Belts are an accessory that has always been part of every man's clothing. However, in recent years they have also gained interest from women, thanks above all to the most famous fashion brands that have signed many belts.
But when it comes to expensive belts, one can only pay attention to the buckles, which have become precious ornaments or even made with noble metals and precious stones.
To date, there are numerous belts on the market signed by the most famous fashion houses, but the top 10 most expensive belts are those that you can find in the following ranking.
#10 Medusa 3D by Versace – $ 1,100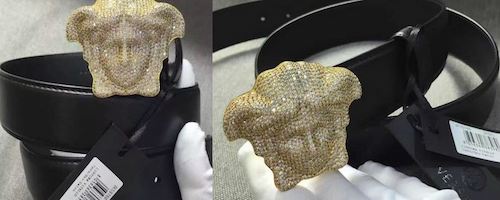 The Medusa 3D belt by Versace has the classic logo of the Italian brand, while the buckle is made of a diamond. Like all Versace products, this belt is made with the utmost attention to detail and the best quality leather.
#9 Alligator Engine by Ralph Lauren – $ 1,750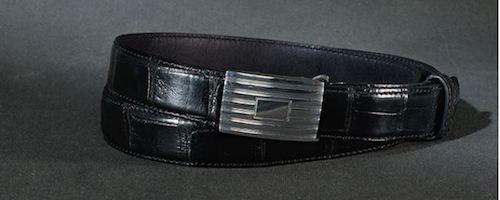 The Alligator Engine belt is one of Ralph Lauren's most famous accessories which, especially in the United States, boasts many admirers.
#8 Crocodile and Palladium by Stefano Ricci – $ 1,760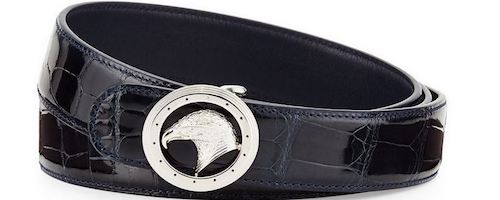 The Stefano Ricci brand is synonymous with luxury and for this belt he used crocodile leather and palladium for the buckle. The belt was christened Crocodile and Palladium.
You may also like:
Belt buckles are also an accessory that people usually pay a lot of attention to. If you want to personalize your belt buckle, you can try going to GS-JJ for a custom belt buckle, which is the best way to show your personality. Besides wearing it yourself, it can also be used for gifts, collections, etc.
#7 Crocodile Leather and Palladium by Cartier – $ 2,300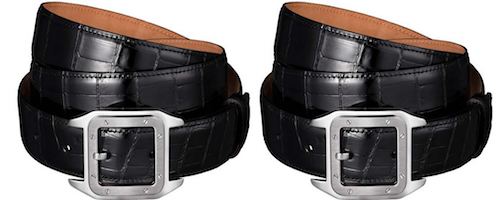 This crocodile and palladium leather belt is considered by many to be a work of art. Therefore, its price is not as exaggerated as it might seem.
#6 Alligator by Billionaire Italian Couture – $ 2,850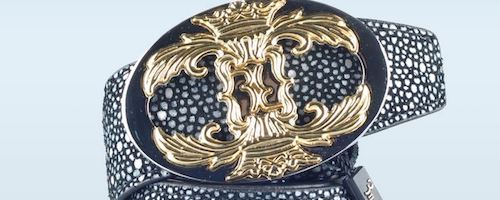 In crocodile leather, it is a handmade belt that shows the best of Italian craftsmanship. The Billionaire Italian Couture logo stands out on the silver buckle.
#5 LV Initiales 40MM by Louis Vuitton – $ 3,500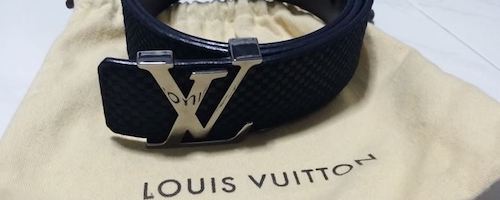 It is one of the most expensive belts on the market, in shiny black crocodile leather and a calfskin lining. The belt buckle is made of brass.
#4 Etriviere by Hermes – $ 5,100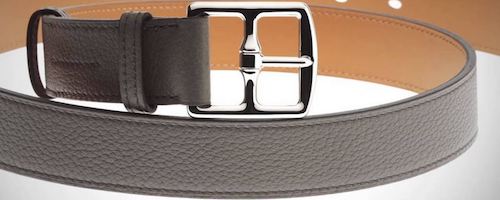 Hermes specializes in luxury accessories and this men's belt is a clear example of how much a simple accessory can cost.
#3 Gold by Selfridges & Co – $ 32,000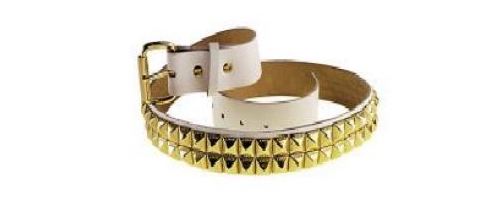 As the name suggests, this luxurious belt is made of gold. Handmade, it is lined with seventy small pyramids of 18-karat gold.
#2 Caliber R822 by Roland Iten – $ 84,000
The Swiss brand Roland Iten has created a truly luxurious belt, thanks to 14 carats of precious stones. It is a collector's item, made jointly by Roland and Bugatti. The weight of this expensive belt is approximately 90 grams.
#1 Gucci Stuart Hughes Belt by Gucci – $ 250,000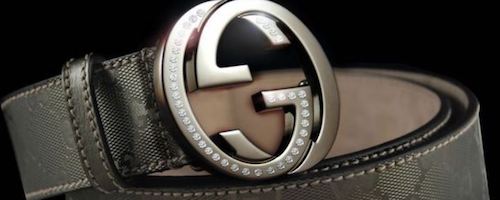 The famous Italian fashion brand Gucci, together with the British designer Stuart Hughes, created this belt, produced in few copies. With 30 carats of diamonds and 30 carats of gold, Republica Fashion is with good reason the most expensive and luxurious belt in the world.