The most favorite makeup that we cannot do without and will never have enough in our collection is lipsticks. It helps us to look more beautiful and attractive.
High-quality and beautiful lipsticks always attract women, and they are ready to spend money on high-quality, beautiful, and attractive lipsticks.
Expensive top brands charge high prices for their products for their high quality, eye-catching designs, and stylish looks.
Now for all lipstick lovers out there, we will share a list of the top 10 most expensive lipstick in the world you can consider investing in.
#10 Estee Lauder Pure Color Envy Sculpting Lipstick – $35/stick
Among the top ten most expensive lipstick in the world, it is listed as the tenth. This will cost you $ 35, which is quite costly. The price of this lipstick is not without reason-it contains a lot of vitamins, so it is safe to use and can help make your p mouth bright and healthy.
High quality can improve lip lines, and pigments can make colors perfect and make them more attractive. Many Hollywood actresses use it, and there are many colors to choose from.
#9 Dolce & Gabbana Monica Voluptuous Lipstick – $37/stick
It ranks 9th in the world's top ten most expensive lipstick ever. Dolce & Gabbana is a famous Italian brand. The company's series of lipsticks sell for $ 37 each.
It is considered another top brand cosmetic product, and its silky texture makes it cute. Dolce and Gabbana fashion house offers six lipstick collections named after the Italian model and actress Monica.
The texture of these lipsticks is very silky. It glides smoothly on your lips, making them look evident and seductive. It has a lot of shades to choose from, and each shade is just as amazing. The creamy texture of these lipsticks makes them unique and flattering.
# 8 Christian Dior Rouge No. 999 Lipstick – $38/stick
It ranks 8th among the top ten most expensive lipstick in the world. It is considered attractive and fashionable due to its exquisite shell and rich texture. Its price is $ 38, which is also fixed.
Christian Dior offers a new formula for this lipstick in 32 stylish colors. Lovely quality, elegant look, and silky texture make this lipstick a great beauty choice for women.
Even if you manage to buy and use a Christian Dior Rouge No. 999 lipstick, you may not like anything else in life anymore.
The quality and texture of this lipstick are so good that you will love it after the first use.
It gives you a multivitamin at a high price quote to help ensure your lips always look healthy, shiny, and beautiful.
Each of the shades provided is attractive, and you will have a hard time choosing one.
#7 Givenchy Le Rouge Rose Dressing Lipstick – $38/stick
It is ranked as the 7th in the world's top 10 most costly lipsticks. Its price is $ 38. Presented by Givenchy, the texture is silky, coral is bright, and the quality is outstanding.
Its lightweight and shiny structure moisturize lips, and its super quality provides the perfect sense of luxury. This non-sticky and long-lasting lipstick provide red color, and its quality keeps you from finding anything else. Its cap is made of leather to prevent scratches and has the right touch.
#6 Kanebo Sensai Intense Lasting Lipstick – $40/stick
It is ranked as the 6th in the world's top ten most expensive lipsticks. Another Italian brand also offers this product, which has high quality and attractive design.
It costs $ 40, and despite being expensive, it managed to find a place in the makeup boxes of many actresses and models around the world.
It is odorless and the ideal long-lasting lipstick.
The glossy appearance and attractive design make it a favorite of many people. The variety of shades and colors they offer gives you many options, so it will be easier as long as you can afford it. You will easily find the ideal shade, which is worth the investment.
#5 Guerlain Rouge G Jewel Lipstick Compact – $55/stick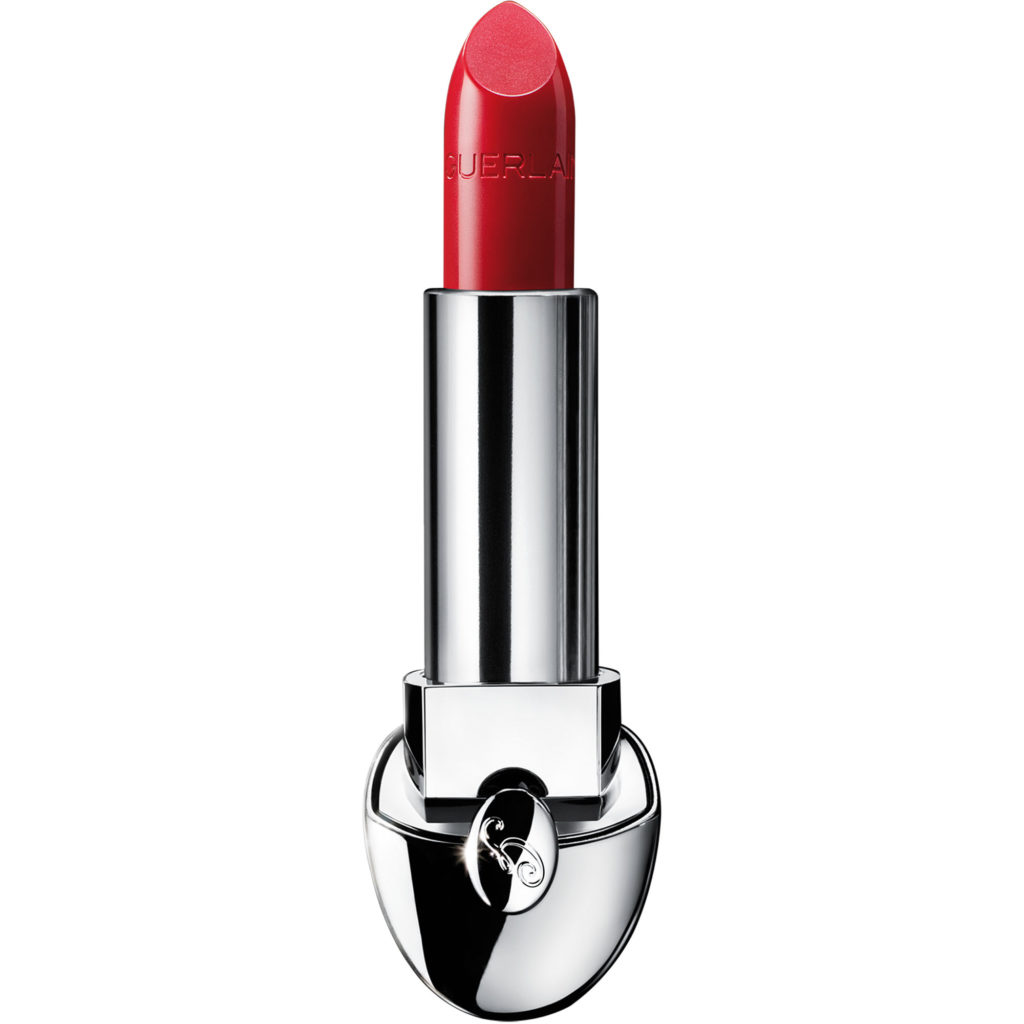 It is listed as the 5th in the world's top ten most expensive lipsticks. These lipsticks cost about $ 55 per stick, which helped them get the fifth place on that list.
Although all colors of the brand are equally good, red is a favorite of most people and is often out of stock. If you plan to invest in this brand and like red, you better hurry.
It is made with a fantastic formula and has ruby powder for luxurious shine and long-lasting color. It makes lips smooth and hydrated, making them healthier and softer. This makes it totally worth the price.
#4 A Prairie Cellular Luxe Lipstick – $60/stick
This lipstick ranks 4th among the top 10 most valuable lipsticks in the world.
It is indeed expensive, but it is also luxurious, durable, and one of the most popular high-end brands in the world-Laplace. It comes in a variety of shades and colors, which is exactly what ladies love, so it is always in demand. Once you use this lipstick, you will not easily find other worthy things.
#3 Sisley Hydrating Long Lasting Lipstick – $75/stick
Among the top ten most expensive lipstick in the world, it is listed as the third. Sisley Moisturizing Long Lasting Lipstick is considered a particular lipstick for its special effects.
Its moisturizing formula will make your lips healthier and fuller than ever, and the vitamins in it will have more benefits. Its ingredient list includes Vitamin C, Calendula and Vitamin E, making it one of the best.
A single pen worth $ 75 will definitely make it one of the most expensive lipsticks in the world. However, once you wear it, your feeling and its quality are worth every penny you spend on it.
#2 Guerlain KissKiss Gold and Diamond Lipstick – $62,000/stick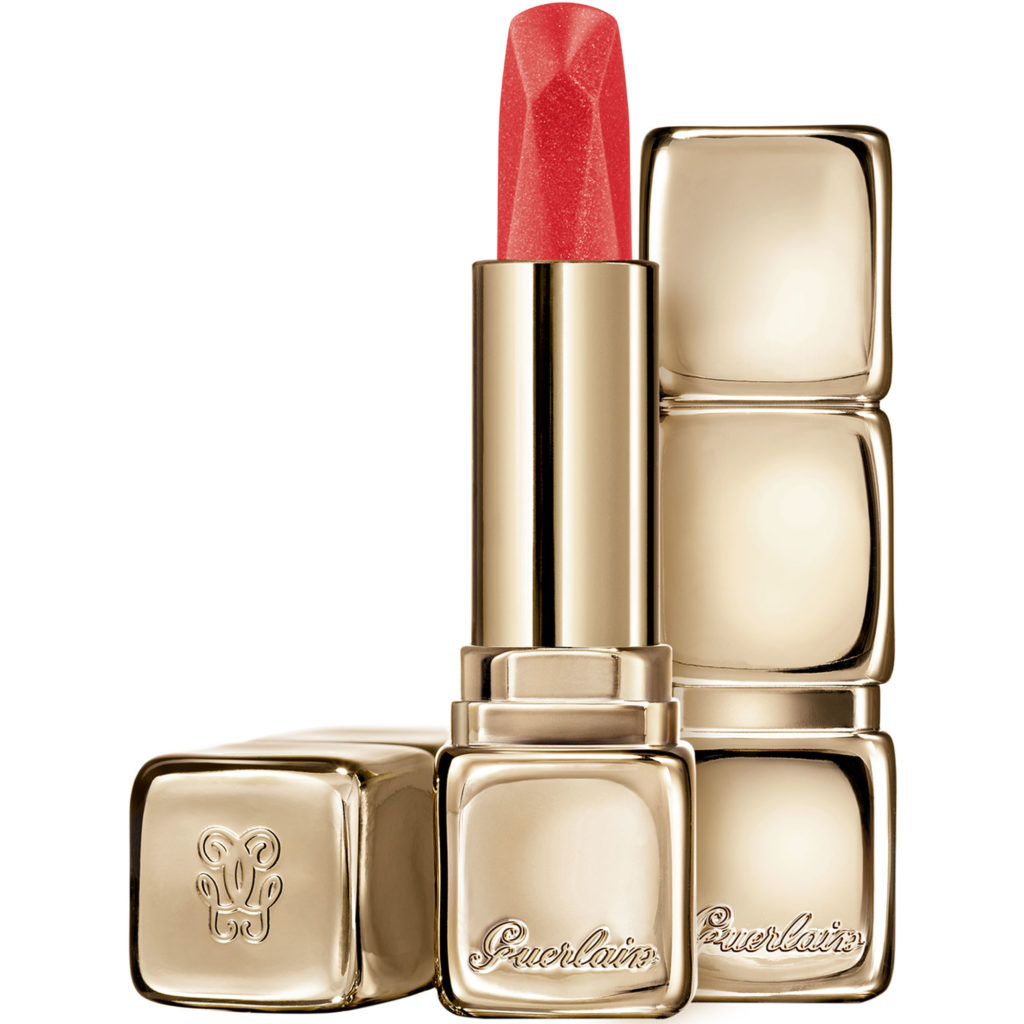 Among the 10 most expensive lipsticks in the world, it is listed as the second. Guerlain's lovely lipsticks cost up to $ 62,000.
It has 15 exclusive colors, which is why many actresses and models use it as a reason.
Its box is made of 110 grams of 18-carat yellow gold and 199 shimmering diamonds and is embroidered, which adds to the price.
There are no such products on the market. It can be accessed from a unique website.
#1 H. Couture Beauty Diamond Lipstick – $14 million/stick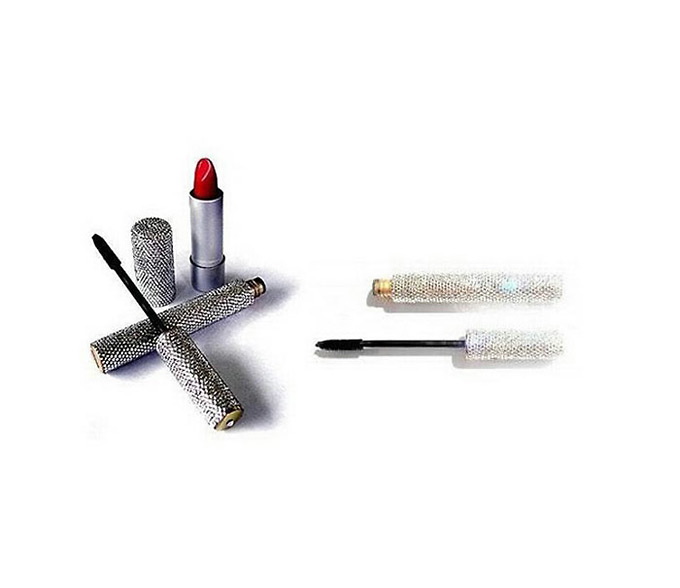 Without a doubt, this is the most expensive lipstick in the world. It sells for $14 million each, so not most people can buy it.
Its casing is gorgeous and made of diamonds, which is why it is so expensive. The lipstick itself is very moisturizing and has beautiful shadows, but it is the diamond box that stole the show.
Such a high price also includes many services such as clock phone service, lifelong personal help, etc. The lipstick case is made of 1,200 pink diamonds. It is the most expensive lipstick in the world with a luxurious, stylish look, high quality, and cute embroidery box.
Conclusion
Lipstick is a beauty product that can be found in every woman's wallet. You may not be able to buy every lipstick on this list.
However, if you can, you should invest in at least one of them, and you will certainly understand how it differs from other investments and what makes them worth the money.