The most favorite makeup that we cannot do without and will never have enough in our collection is lipsticks. It helps us to look more beautiful and attractive.
High-quality and beautiful lipsticks always attract women, and they are ready to spend money on high-quality, beautiful, and attractive lipsticks. Expensive top lipstick brands charge high prices for their products for their high quality, eye-catching designs, and stylish looks.
Now for all lipstick lovers out there, we will share a list of the top 10 most expensive lipstick in the world you can consider investing in.
#10 Guerlain Rouge G Jewel Lipstick – $50/stick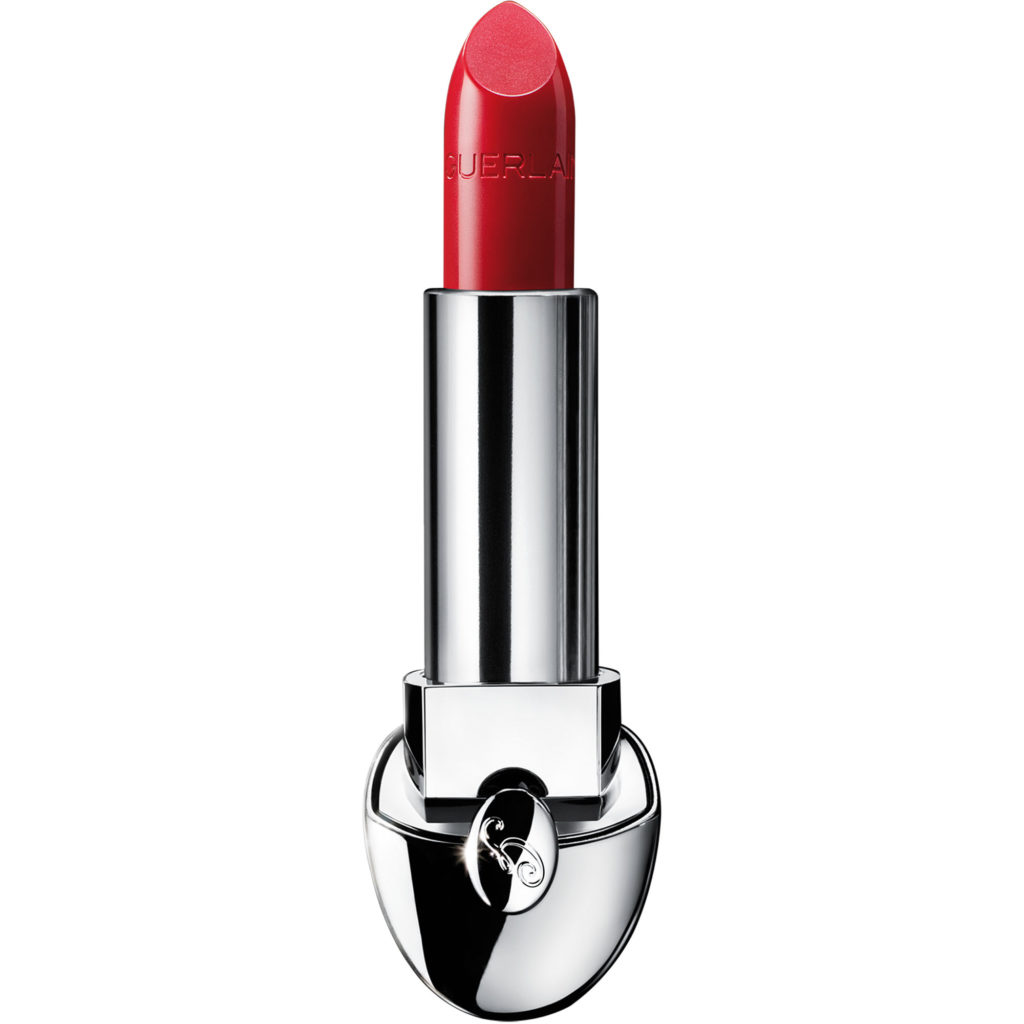 It is listed as the 9th in the world's top ten most expensive lipsticks. These lipsticks cost about $ 55 per stick, which helped them get the ninth place on that list.
Although all colors of the brand are equally good, red is a favorite of most people and is often out of stock. If you plan to invest in this brand and like red, you better hurry.
It is made with a fantastic formula and has ruby powder for luxurious shine and long-lasting color. It makes lips smooth and hydrated, making them healthier and softer. This makes it totally worth the price.
#9 Kilian LE ROUGE PARFUM Lipstick – $55/stick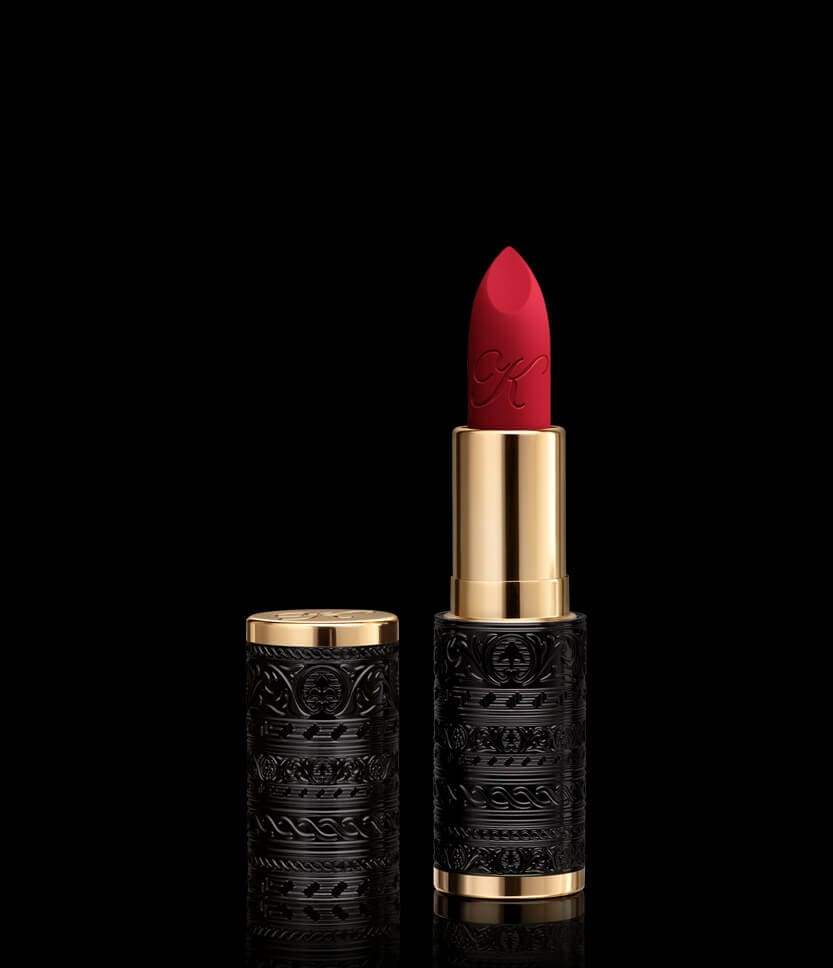 Among the top ten most expensive lipstick in the world, it is listed as the tenth. This will cost you $55, which is quite costly. The price of this lipstick is not without reason-it contains rich formulas that help smooth and protect delicate lips for a silky feel that does not dry out your lips.
LE ROUGE PARFUM is a wardrobe of iconic red lipsticks, all available in Matte and Satin finishes and deliciously scented by KILIAN. High intensity and pure color pigments providing bold color in one stroke. The long-wearing formula for color that lasts all day: up to 10 hours. Many Hollywood actresses use it, and there are many colors to choose from.
#8 Tom Ford Gold Lip Color (Limited Edition) – $60/stick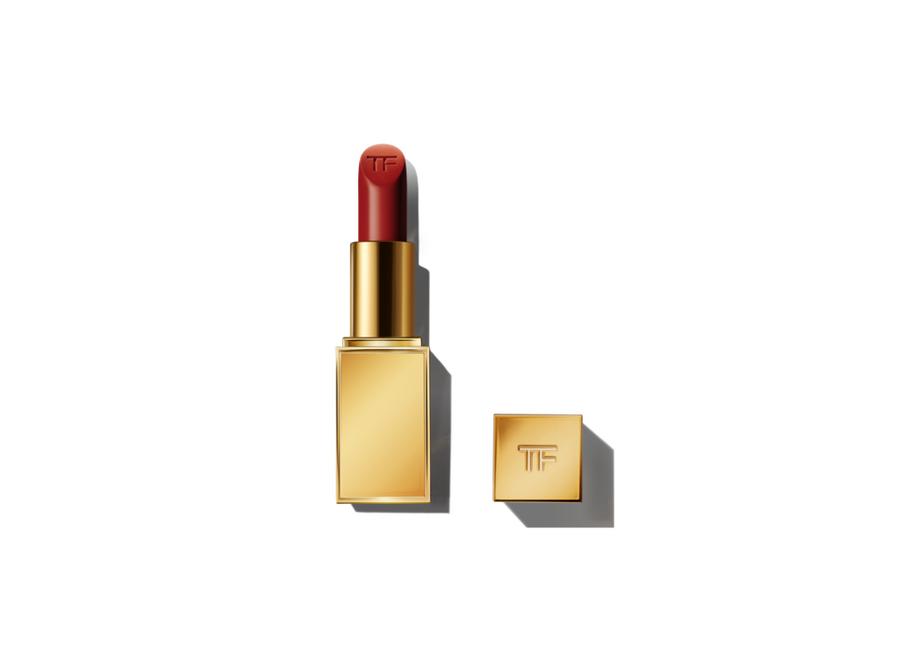 It ranks 7th in the world's top ten most expensive lipstick ever. Tom Ford is a famous luxury brand. The company's series of lipsticks start at $55 each, This gold lip color limited edition lipstick costs $60.
The shell texture of Tom Ford lipstick has always been unmatched by other brands. The classic black shell is matched with retro gold-edged lines, low-key yet luxurious; the unique brand logo is engraved on the top of the lipstick cover, which is unforgettable at a glance. The appearance alone has attracted a lot of fans!
#7 Clé de Peau Lipstick – $65/stick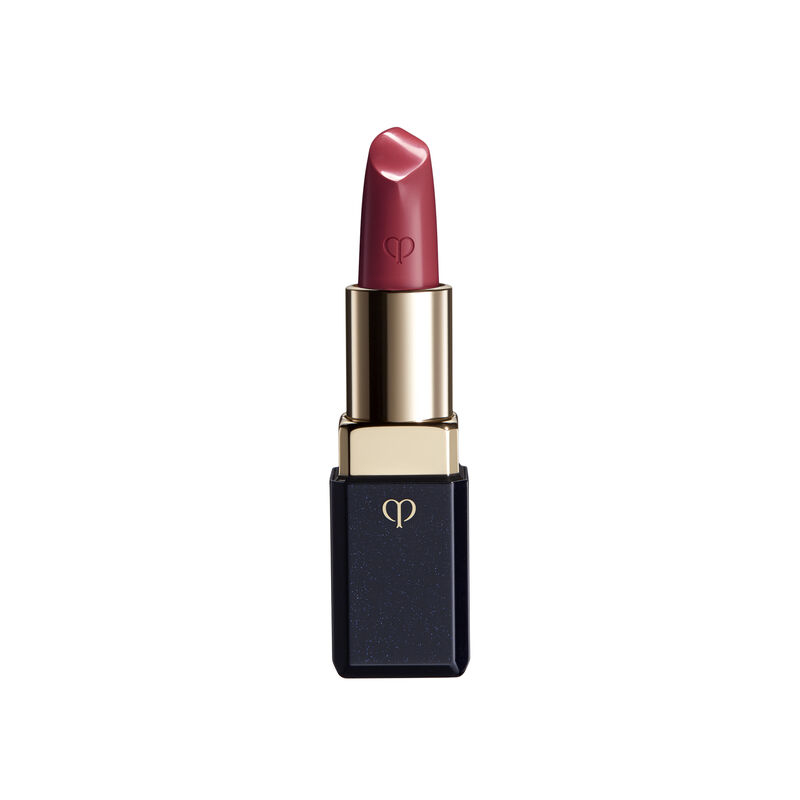 Clé de Peau lipstick ranks 6th among the top ten world's most expensive lipstick. It is considered attractive and fashionable due to its exquisite shell and rich texture. Its price is $ 65, which is also fixed.
This lipstick can bring a long-lasting matte effect and texture, blooming soft light. The moisturizing effect for up to 4 hours, continuous use can help relieve dryness, roughness, peeling and chapped, and help build healthy lips.
The quality and texture of this lipstick are so good that you will love it after the first use.
#6 Rouge Hermes Lipstick – $72/stick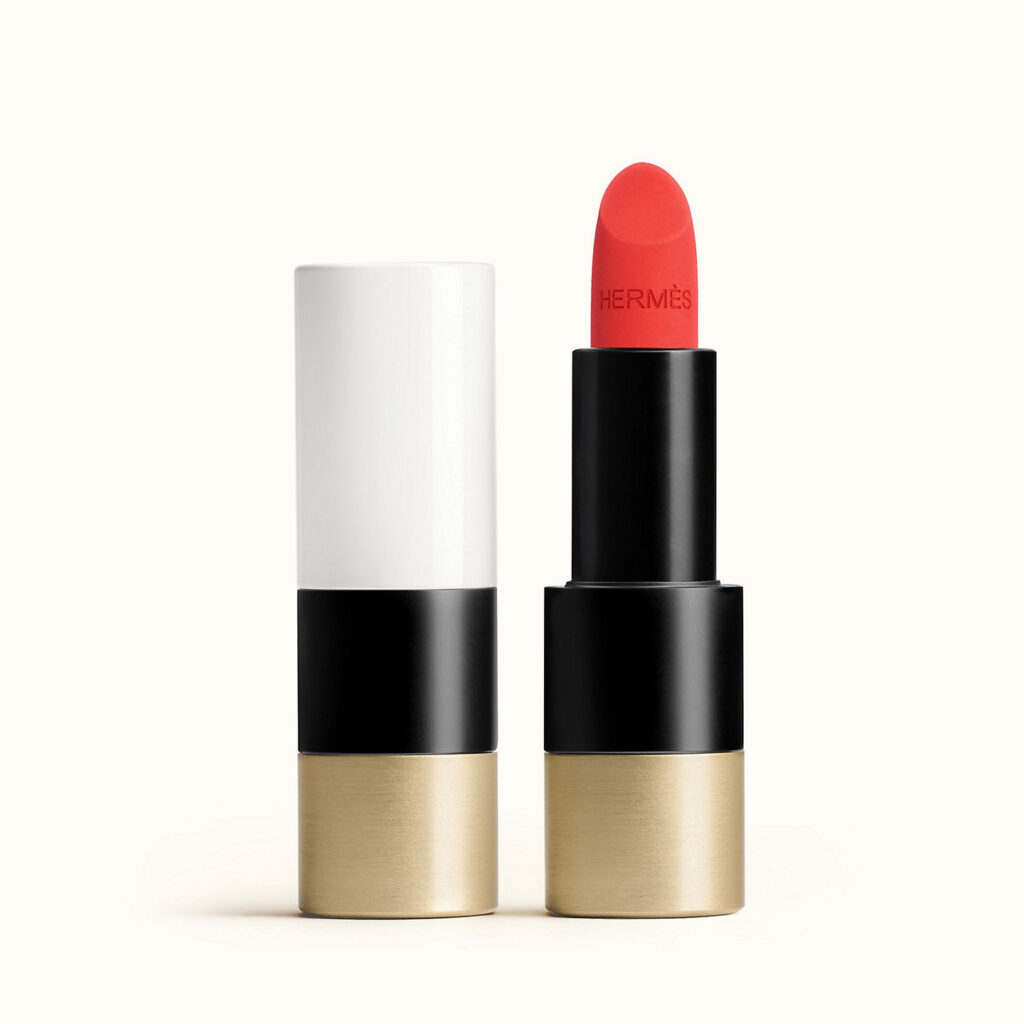 Among the top ten most expensive lipstick in the world, Rouge Hermès Lipstick is listed as the fifth. Rouge Hermès lipstick series was launched globally on March 4, 2020.
With Rouge Hermès, the fashion house makes its first foray into beauty. The lipstick results from three years of R&D under Hermès' artistic director Pierre-Alexis Dumas.
The lip balm is very fragrant. It is made of arnica, sandalwood, and angelica nectar, designed by Christine Nagel, the creative director and exclusive perfumer of Hermès perfume.
The design of the lipstick-coated metal tube body comes from Pierre Hardy, the creative director of the Hermes shoe and jewelry collection. The white and black of the metal enamel material and the gold color of the imitation copper material are very eye-catching.
A single pen worth $72 will definitely make it one of the most expensive lipsticks in the world. However, once you wear it, your feeling and its quality are worth every penny you spend on it.
#5 Serge Lutens L'ÉTOFFE DU MAT – $80/stick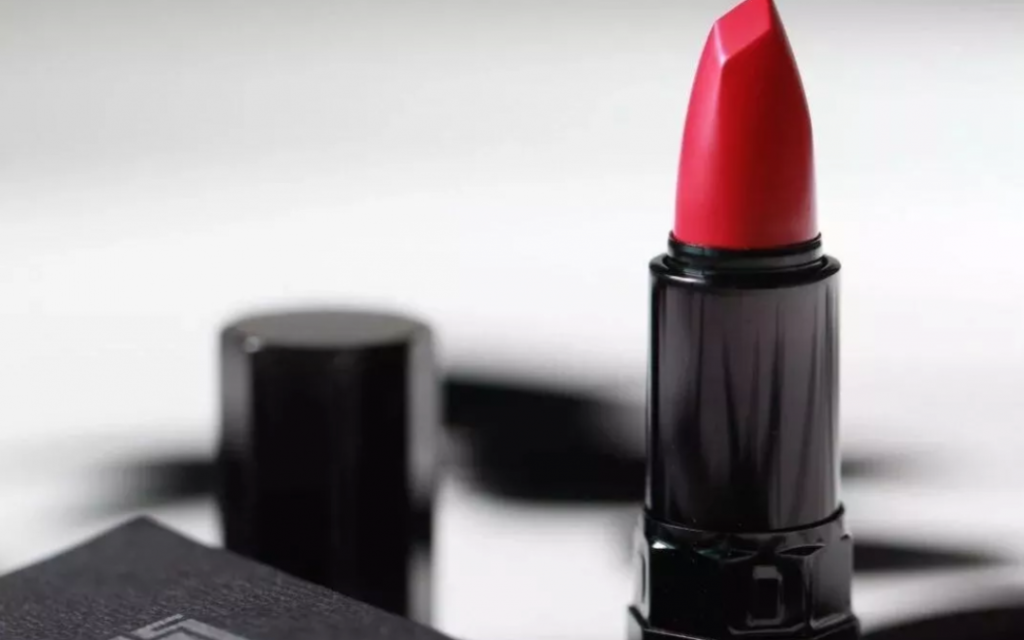 Serge Lutens L'ÉTOFFE DU MAT Lipstick is ranked as the 4th in the world's top 10 most costly lipsticks. Its price is $ 80.
Serge Lutens is an extraordinary designer, a true artist. In 2000 he created his own brand, Serge Lutens. It mainly produces perfumes and lipsticks for the high-end niche market.
Serge Lutens lipsticks are only 2.3g each and are priced at $80. For a long time in the past, they were the most expensive lipsticks in the world.
Even so, this little black tube is still famous, all by word of mouth. It is very smooth and shaped in one stroke. It has long-lasting finish but does not dry out. At the same time, it does not have the "oily" feeling that lipsticks with good moisturization often have. In short, it is perfect.
#4 Christian Louboutin Rouge Louboutin Velvet Matte Lipstick – $90/stick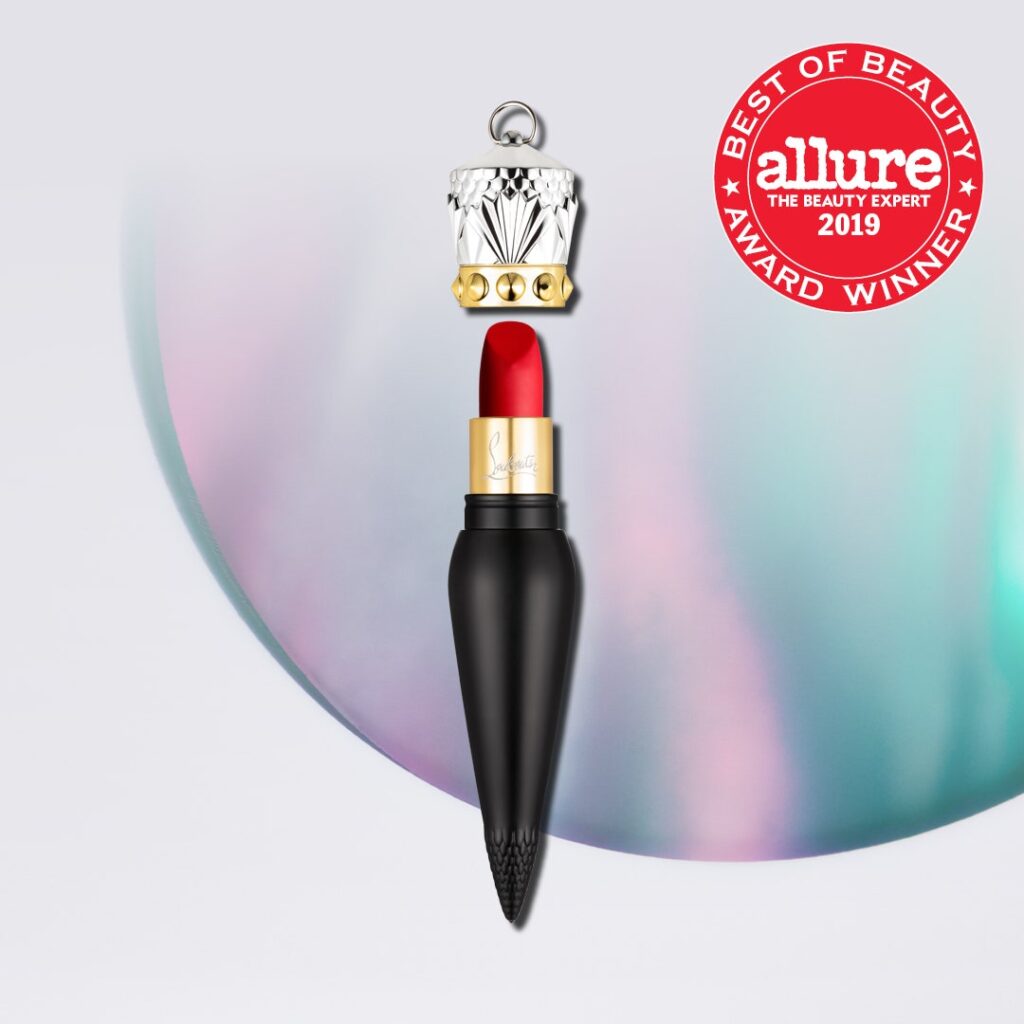 It is ranked as the 3rd in the world's top ten most expensive lipsticks. Christian Louboutin brand offers this product, which has high quality and attractive design.
Christian Louboutin is a famous French high-heeled shoe brand. The red-soled shoes loved by Hollywood actresses are Christian Louboutin's signature logo.
This luxury lipstick earned a spot on allure winners' list for 2019 best of beauty awards.
It costs $ 90, and despite being expensive, it managed to find a place in the makeup boxes of many actresses and models around the world.
#3 Bond No. 9 Lipstick – $105/stick
Known as a house of luxury fragrance, Bond No. 9 is finally expanding into color cosmetics and applying that New York state of mind to a carefully curated selection of lipsticks, which were launched on February 14, 2019.
Bond No. 9 New York Lips, a line of nine red-based lipsticks, each one named after a different area of New York City. This initial red "family" is comprised of Broadway, Astor, Noho, Nolita, Fashion Avenue, Madison, Soho, Chelsea, and Park Avenue.
The price of a tube of New York Lips is $105, which makes it the third most expensive lipstick in the world. That's a lot of money, yes, but I highly recommend you giving one of these gilded tubes a try.
#2 Guerlain KissKiss Gold and Diamond Lipstick – $62,000/stick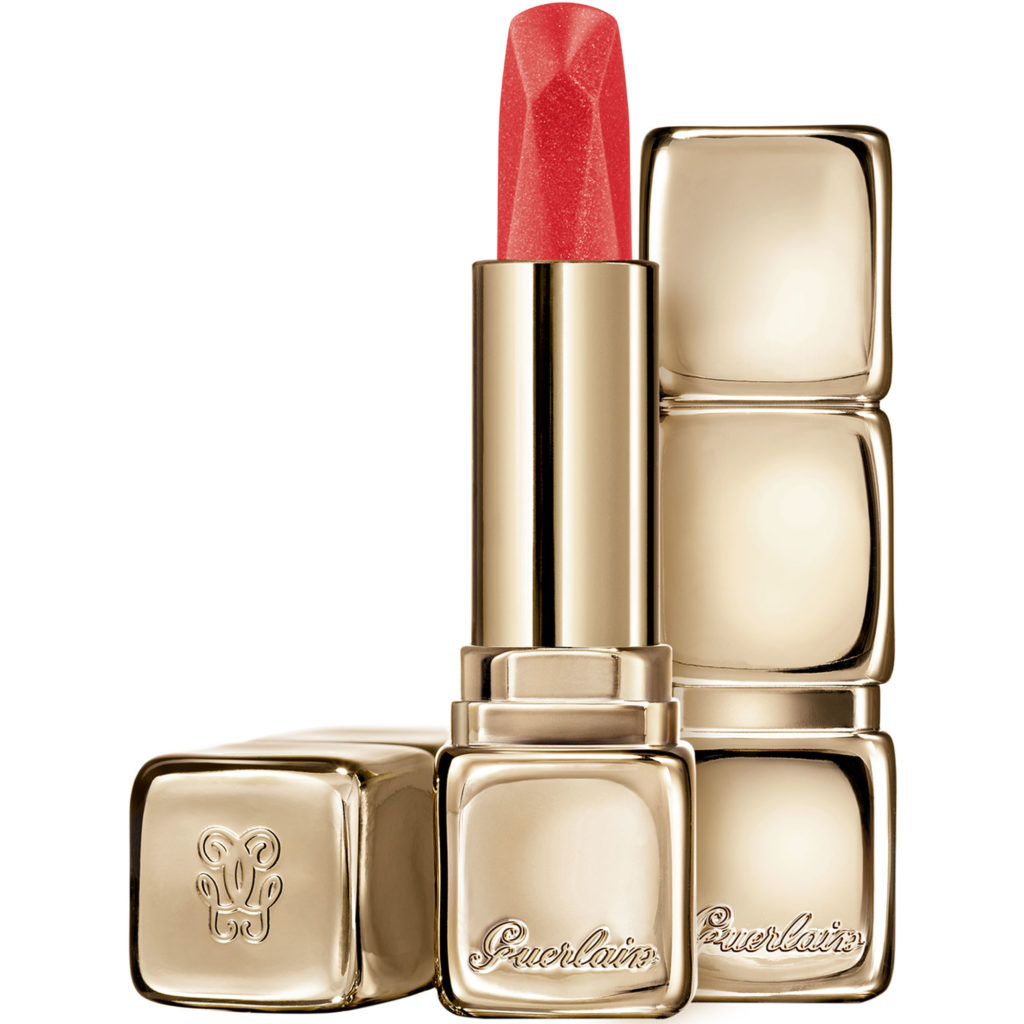 Among the 10 most expensive lipsticks in the world, it is listed as the second. Guerlain's lovely lipsticks cost up to $ 62,000.
It has 15 exclusive colors, which is why many actresses and models use it as a reason.
Its box is made of 110 grams of 18-carat yellow gold and 199 shimmering diamonds and is embroidered, which adds to the price.
There are no such products on the market. It can be accessed from a unique website.
#1 H. Couture Beauty Diamond Lipstick – $14 million/stick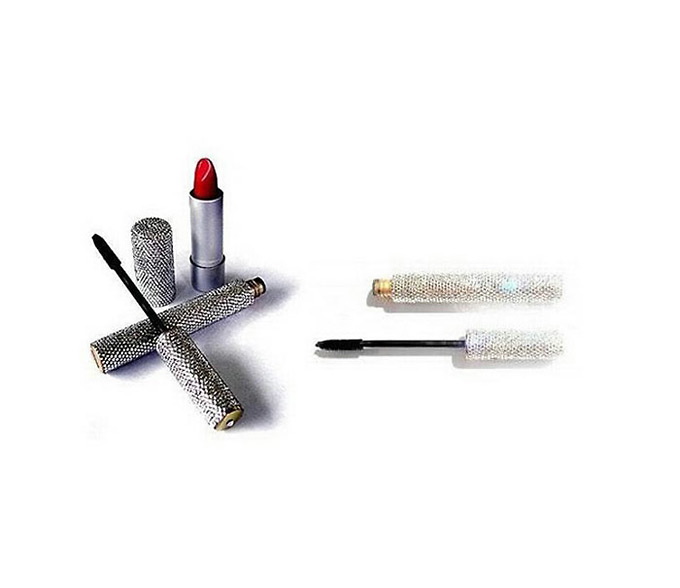 Without a doubt, H. Couture Beauty Diamond Lipstick is the most expensive lipstick in the world. It sells for $14 million each, so not most people can buy it.
Its casing is gorgeous and made of diamonds, which is why it is so expensive. The lipstick itself is very moisturizing and has beautiful shadows, but it is the diamond box that stole the show.
Such a high price also includes many services such as clock phone service, lifelong personal help, etc. The lipstick case is made of 1,200 pink diamonds. It is the most expensive lipstick in the world with a luxurious, stylish look, high quality, and cute embroidery box.
Conclusion
Lipstick is a beauty product that can be found in every woman's wallet. You may not be able to buy every lipstick on this list.
However, if you can, you should invest in at least one of them, and you will certainly understand how it differs from other investments and what makes them worth the money.