The most expensive perfume is usually a limited edition. If they no longer exist today, they will still be the most expensive perfume in the world, thus marking the history of perfume.
Their price can reach heights not because of their scent, but rather because of their bottles, shaped by the greatest jewelers of our time. Diamonds, crystals, precious stones adorn these perfumes which one could qualify as a work of art. 
Each perfume generally has an edition at much more affordable prices, so rest assured, not all of them are completely inaccessible!
Here are the top 10 most expensive perfumes in the world:
#10 Joy by Jean Patou – $850
This legendary perfume created in 1929 by Jean Patou remains a reference today. The limited edition is sold in a very neat Baccarat crystal bottle: filled by hand, it is sealed with a thin wet membrane called balloon, which solidifies as it dries. He is finally styled with a gold thread.
It mixes scents of rose and jasmine. No less than 10,000 jasmine flowers and more than 300 roses are needed to create 30 ml of this fragrance.
It is sold $850 for 30ml.
#9 Caron Poivre – $1,000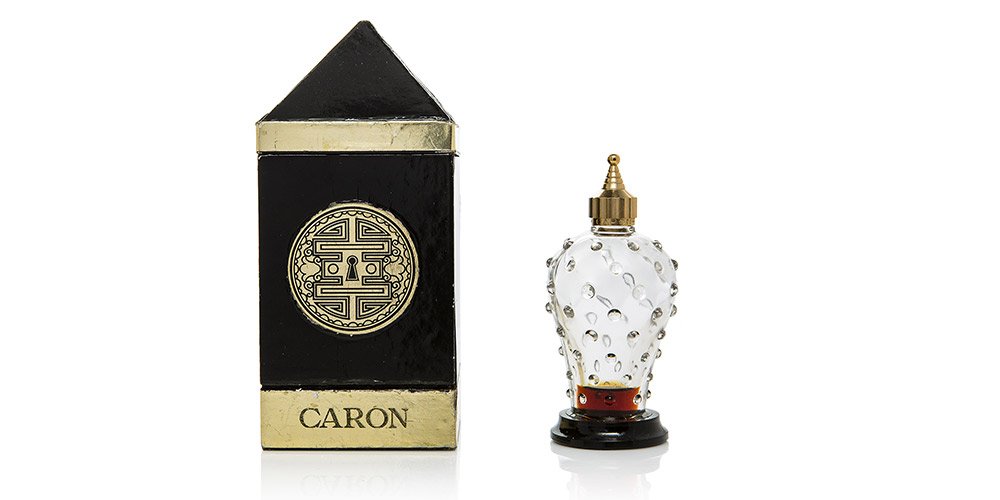 Caron Poivre was created by Caron to celebrate its 50th anniversary. Spicy, peppery and woody, the most prestigious perfume of the house Caron takes sixth place in the ranking. Its first edition was released in 1954. It is a unisex fragrance that is suitable for both men and women.
#8 Hermès 24 Faubourg – $1,500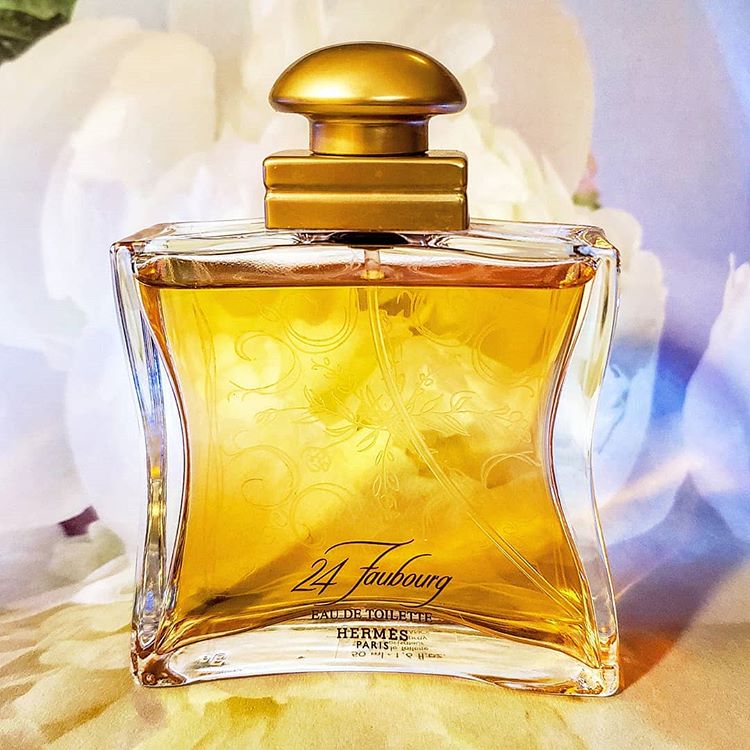 The limited edition of "24 Faubourg", from the house of Hermès, released in 400 copies in a bottle from Saint-Louis crystal glassworks, is sold for $ 1,500 for a 30 ml bottle.
#7 Chanel N ° 5 Grand Extrait – $4,200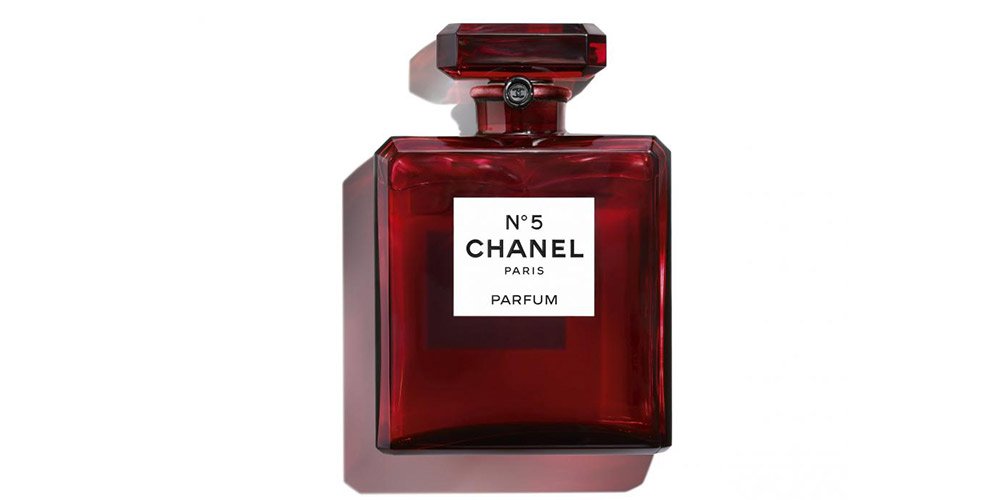 It is one of the most famous perfumes in the world, and also one of the most expensive. N ° 5 was created in 1921 by Ernest Beaux at the request of dressmaker Gabrielle Chanel. She wanted "a woman's perfume with a woman's scent".
It is the first perfume to contain a synthetic compound. Legend has it that this fragrance gets its name simply from the fact that it was presented to Coco in the bottle bearing the number 5. It quickly became the emblem of the house of Chanel. Today it is one of the most famous perfumes in the world.
#6 No1 Passant Guardant – $178,000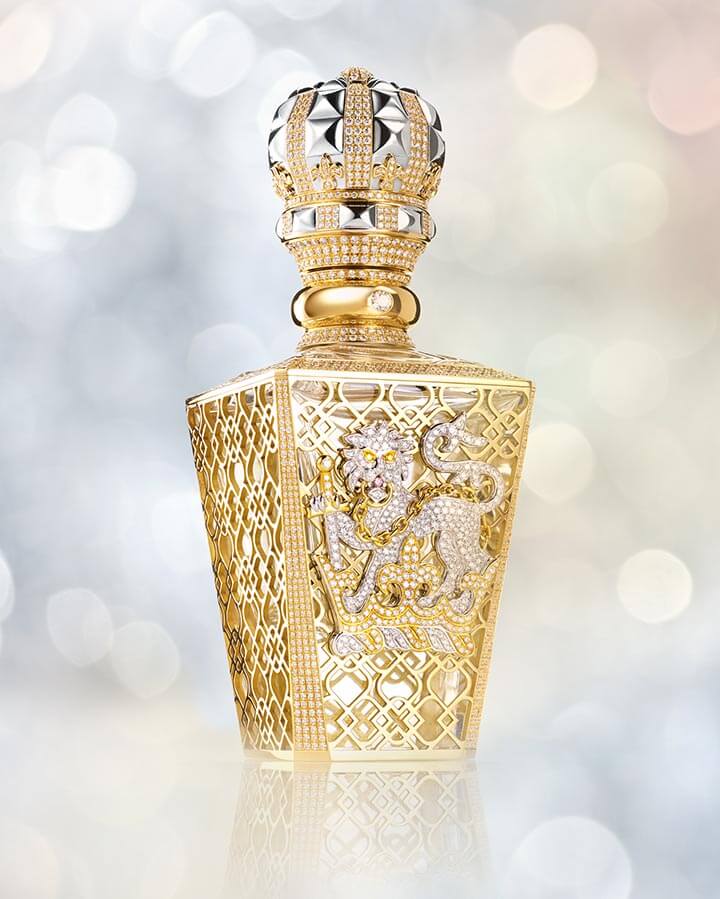 Created in honor of Queen Victoria, the price of N ° 1 Passant Guardant is explained by its majestic bottle! This one is adorned with diamonds encrusted on crystal and covered with 24-carat gold. The crown-shaped stopper is decorated with white diamonds. We also find a lion motif inlaid with two yellow diamonds with a pink diamond. In all, the bottle has 2,000 diamonds fixed one by one by hand.
It is displayed at a price of £143,000 (about $178,000) for 30 ml. (Credit: new york post)
#5 Bulgari Opera Prima – $226,250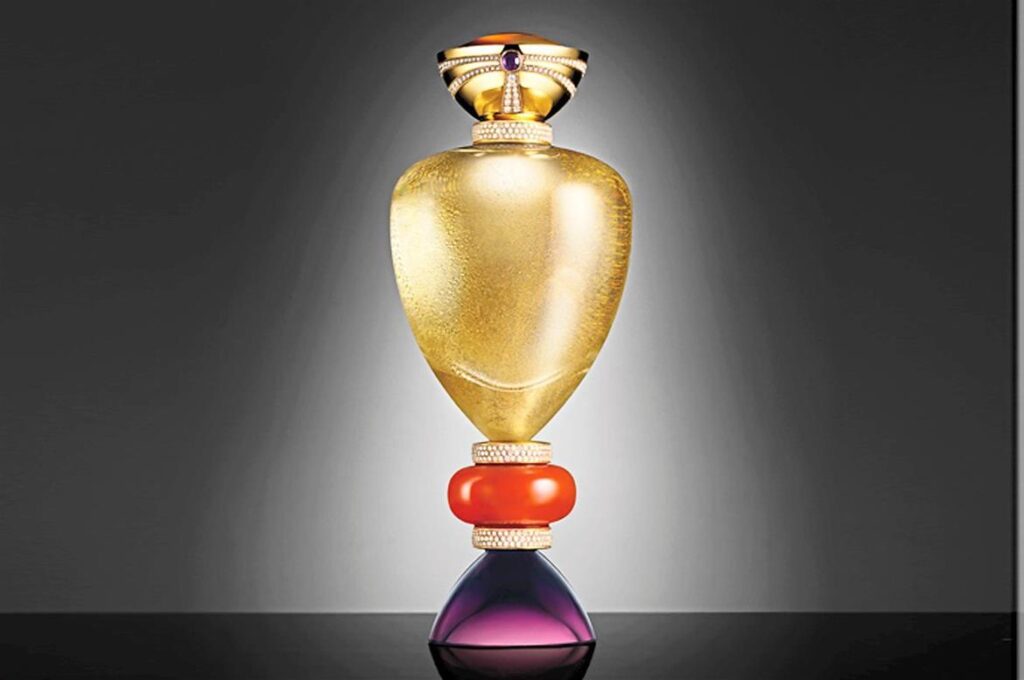 Conceived by master perfumer Daniela Andrier, the perfume "Opera Prima" pays homage to Mediterranean scents, with notes of lemon, orange blossom and musks. Its bottle is molded with gold leaf.
It was sold in 2018 for €200,000 after being exhibited at Galeries Lafayette in Paris.
#4 DKNY Golden Delicious – $1,000,000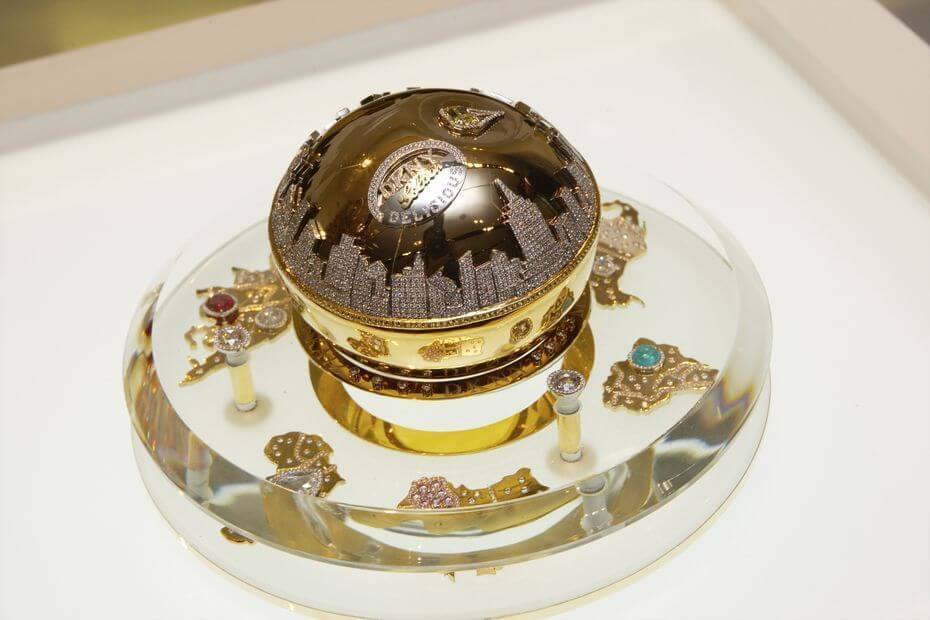 In 2011, the LVMH group's subsidiary, DKNY, released this fragrance and caused a sensation at the price of 1 million US dollars, becoming the most expensive fragrance in the world at that time.
The reason for this high price? The bottle is adorned with more than 2,000 precious stones from around the world, including rare stones from Brazil, sapphires from Asia and emeralds from Colombia. Each of them was placed by hand.
This perfume was sold at auction for the benefit of Action Against Hunger.
#3 Shamukh – $1,295,000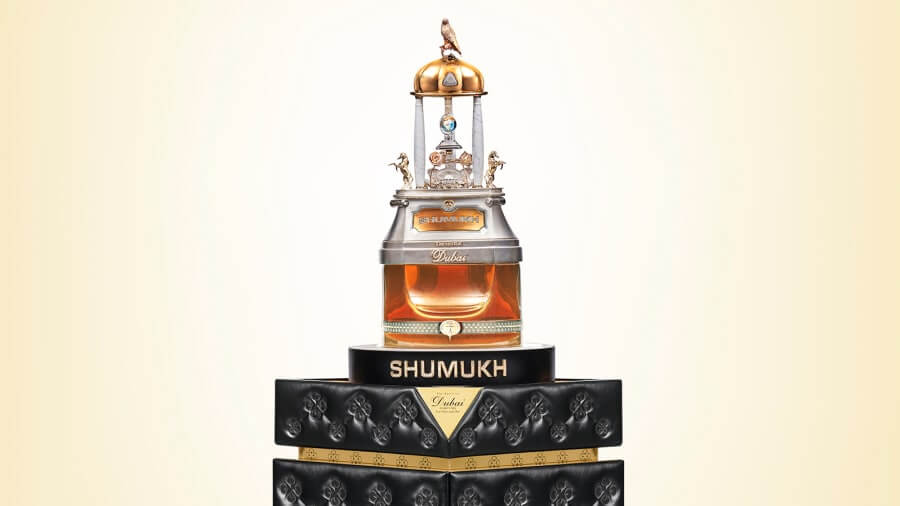 The Spirit of Dubai Parfums by Nabeel, an ultra-luxury fragrance brand from the UAE has unveiled SHUMUKH, the world's most expensive and luxurious unisex perfume, valued at AED 4.752 million /US $ 1.295 million.
Set with IGI and GIA certified 3,571 sparkling diamonds (totaling 38.55 carats), topaz, pearls, 18 karat gold 2479.26 grams and 5892.88 grams pure silver, SHUMUKH is the epitome of luxury.
#2 Le Monde sur Mesure – $1,800,000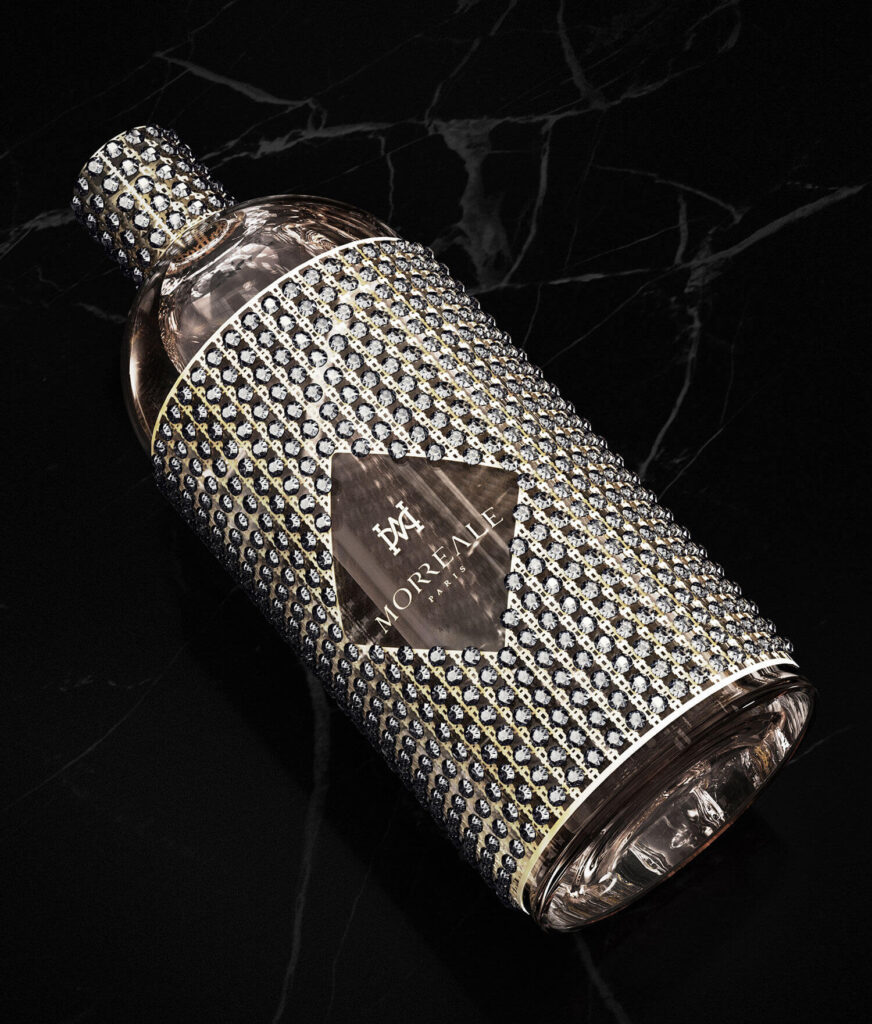 In 2018, Le Monde sur Mesure by French company Morreale Paris, with a bottle finished in two kilograms of gold with 1,000 diamonds, and a unique fragrance designed by the buyer.
Only one bottle has actually been sold, with a second created for the show and a third currently in production. Morreale Paris told CNN via email that the five-liter bottle sold for $1.8 million. (Credit: CNN)
Despite Le Monde sur Mesure's higher price tag, Shamukh is more expensive per milliliter ($431.70 vs $360), and The Spirit of Dubai is claiming a world record by this metric.
#1 No.1 Imperial Majesty – $2,050,000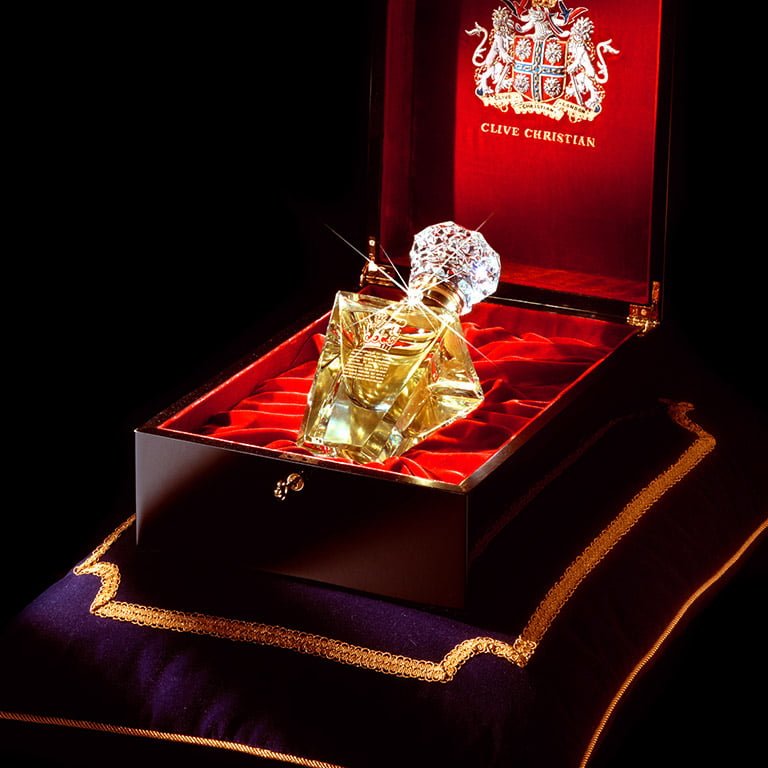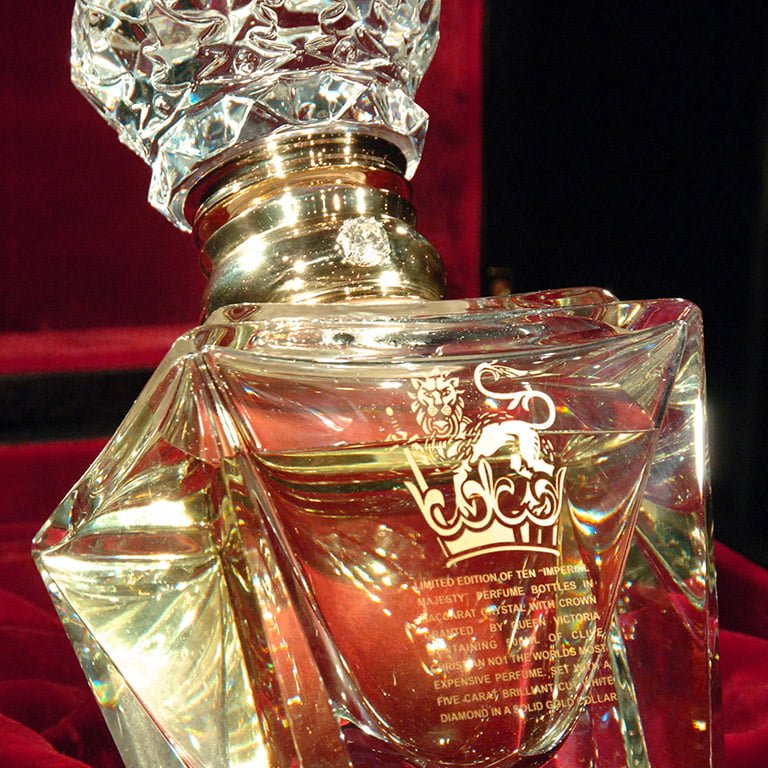 Created in 2005 by the Clive Christian group, "Imperial Majesty" has long held the title of the most expensive perfume in the world. In 2007, it was approved by the Guinness Book of Records as the most expensive perfume in the world.
The fragrance combines the rarest and most expensive ingredients in the world. The bottle is in Baccarat crystal decorated with 18 carat gold and inlaid with a real diamond of 5 carats.
Clive Christian No.1 Imperial Majesty, which was released in a 10-bottle run in 2005 at $205,000 each for 500 milliliters.