Makeup products and tools used to be considered luxury items back in the day. Over time, women adopted makeup in their daily lives, leading to the creation of drugstore brands. Now, it's virtually impossible to meet someone who doesn't know at least the basic rules of makeup and the tools that are used to do it.
Makeup isn't simply a way to beautify your face. It is a form of self-expression and creativity, too. Oh, and it's not just for women anymore. There used to be a strong stigma against men putting on any form of makeup unless it was a Rockstar wearing nail polish. Now, however, there are male makeup artists who not only practice the art but apply it to themselves, too.
So, how much would a simple trip to Sephora set you back? Here's where it gets tricky. Makeup brands range from drugstore prices to obsequiously expensive. You should be mentally prepared whenever you go to buy products from a certain brand.
Keep reading to learn more about the top 10 most expensive makeup brands in the world!
#10 Artistry
You might have heard of Artistry. It was started by a couple who were passionate about makeup. Artistry's foundation (pun intended!) rests on the fact that it's based on science, nutrition and health. You won't have to worry about what you're putting on your skin when you buy Artistry products because they don't have chemicals or additives.
Artistry products use fruits from Africa and the Mediterranean and so it is one of the healthiest, and therefore most expensive, makeup brands.
#9 Elizabeth Arden
Elizabeth Arden has been around since World War I. The whole mission and purpose of the brand has been to make women feel more beautiful and confident in themselves. And they have been doing a bang-up job since then.
A basket full of Elizabeth Arden products will set you back a pretty penny, but it's worth it. They're famous for their mascaras and lip colors, both of which are essentials in anyone's makeup bag.
#8 Estee Lauder
This upscale makeup brand came about in 1946 and has become a household name for high-end makeup products. Estee Lauder is connected both with makeup and fashion, making it a prestigious presence in any store.
It was also the first brand to launch a line of men's skincare and health products, putting men's grooming front and center. You can't go wrong with Estee Lauder makeup even if it does cost you a bit of money!
#7 MAC
A Canadian company by origin, MAC Cosmetics is known for its super makeovers and precision makeup. You can find specific products for any and all makeup needs in any MAC store. The products are on the expensive side, and you might have to rethink getting both foundation and concealer, for example, but they are worth it.
The products are of high quality and don't have harmful chemicals or additives. What's more, they're easy to use and apply, and once you get your perfect color match, you can become an expert, too.
#6 L'Oréal
You've probably heard of this makeup giant. L'Oréal is a French makeup brand with strong connections to luxury and high fashion. Its headquarters are in the fashion capital of the world, Paris.
L'Oréal does both makeup and other kinds of products. They have lines covering skincare, haircare and a lot more. Not all of their products are on the expensive side, though their makeup certainly is. The brand employs hundreds of thousands of experts around the world who work hard to bring you top-quality makeup.
#5 ABH
ABH (Anastasia Beverly Hills) is responsible for stunning eyeshadow palettes that often make the rounds of the Internet. No matter who the makeup artist, you will find several ABH palettes in their collection. ABH was the first brand to introduce dynamic and nude eyeshadow shades in packaging that people went crazy for!
The only drawback is that the brand runs on the expensive side. Their standard eyeshadow palettes start from $50 and go all the way up to $90 and more. If you can afford it though, you're in for a real treat.
#4 YSL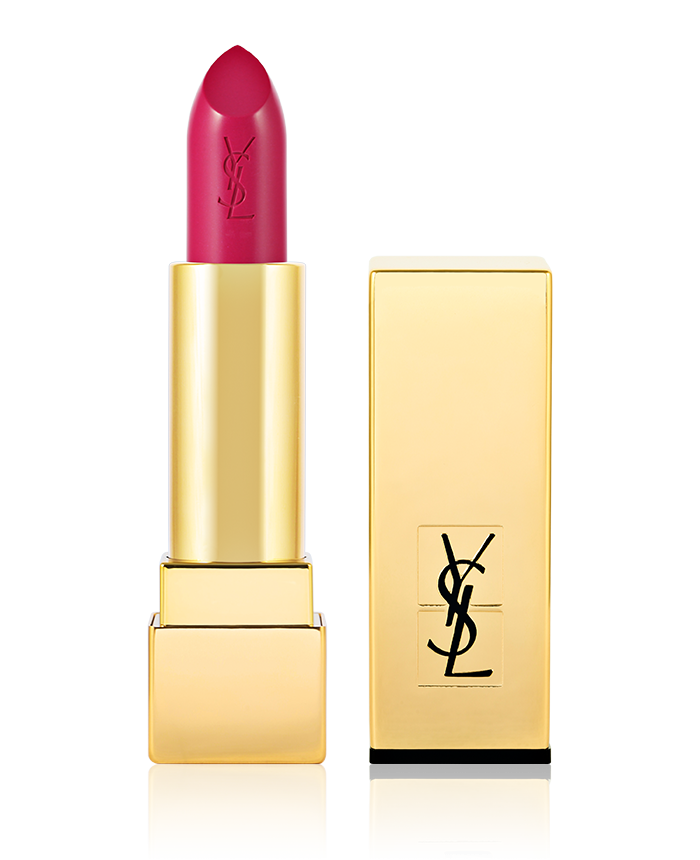 Here's another expensive makeup brand you've heard of and not only in the makeup world. YSL is known for its high-end, luxury makeup and clothing. The brand is pretty expensive, but once you buy their products, you'll understand why.
The reason you'll love YSL makeup is that it is lightweight, effortless to apply, and looks natural when you wear it. Their lipsticks are gentle enough to be used by people who have allergies to makeup, and their packaging is gorgeous! On average, YSL cosmetic prices start from $60 and go up.
Read Also: Most Expensive Lipsticks
#3 Dior
Now we're talking high-end makeup brands. Dior makeup is about as luxurious as you can get and even makeup brushes can set you back by $70 if not more. With Dior though, it's all about the quality and finishes. You will have to spend some serious cash, but you'll spend it on makeup that makes you look and feel flawless and airbrushed.
Average prices for Dior start from $65 and increase, but it is worth it.
#2 Chanel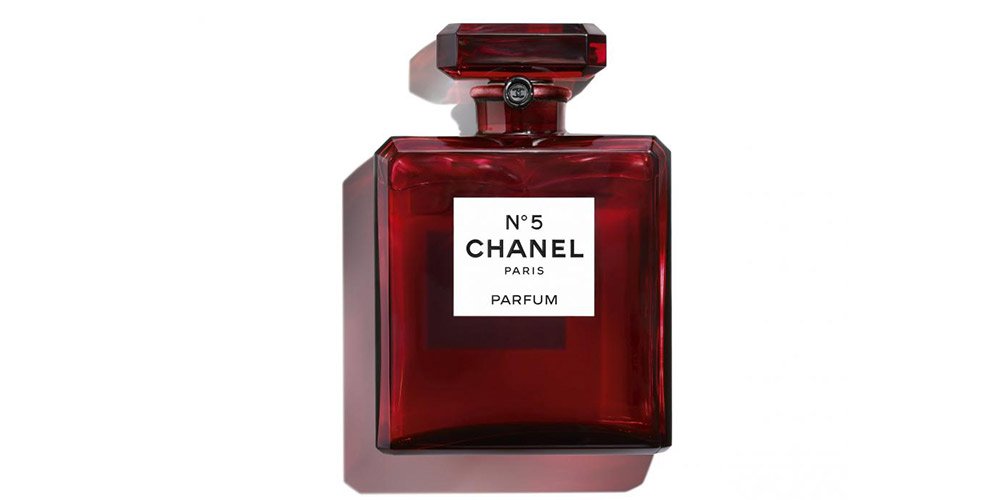 Chanel is a classic brand for not only makeup but also fashion and other accessories. It's one of the most expensive makeup brands out there, simply because their products are unrivaled in terms of quality, packaging and reliability. You can buy whichever product from Chanel and know that you will get the same quality every time.
Chanel began in 1909 when Coco Chanel wanted to create a space for women to express themselves in creative ways. Chanel N°5 perfume has been the best-selling perfume in the world since the end of the 1920s, and it has stood the test of time.
Read Also: Most Expensive Perfumes
#1 La Prairie
Topping off our most expensive makeup brands list is the uber-expensive brand, La Prairie. It's a high-end, bougie brand with the highest price point for makeup products across the board. You'll need a lot of cash in your kitty to buy a full range of makeup from this company.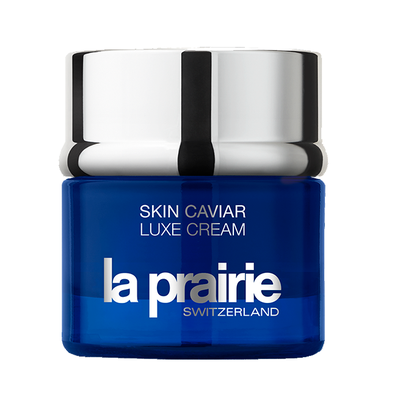 When one thinks of La Prairie, they think of caviar. The Skin Caviar Luxe Cream retails for $485 for 50ml. Admittedly, they're incredibly expensive, and such luxury isn't exactly accessible on a limited budget.
However, the super quality of these products makes them worth both the hype and the price.