Handbags are used by almost every woman in the world. They are a vital element of women's style that can rarely be forgotten. The right handbag can tie together any job you put on and make it even more wonderful.
There are many brands of handbags around the world, with prices ranging from $10 out of thousands, and every woman wants to have at least one more expensive, more exclusive one.
Some brands are more or less out of reach for us normal mortals, as their totals can reach millions, but we can still look at them and marvel at them, and at the same time want to win the lottery and be able to afford something 🙂
A woman's handbag is not just a carrying case carrying the key things she needs every day. Also, it is a true piece of art and a statement of your fashion style. The more expensive handbags are made by hand, so each is slightly different from the other, which further enhances their outstanding nature.
Designer handbags are every woman's dream; many women even have a collection of handbags at home, combining them with countless dresses, skirts, trousers … Good to find designer handbags at lower prices so that ordinary mortals can show up with Prada or Louis Vuitton purse.
The list of top 10 most expensive handbag brands in the world:
#10 Prada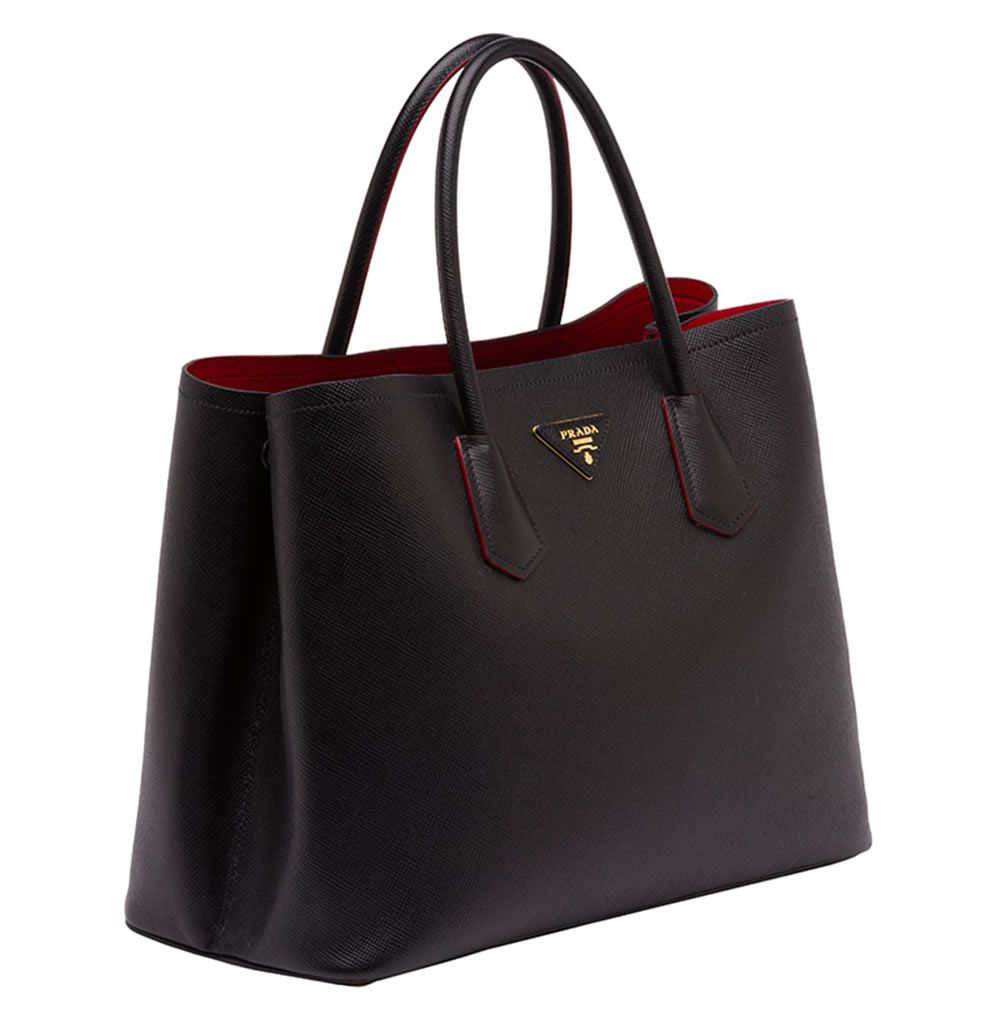 Prada is a well-known Italian brand that produces women's and men's clothing, footwear and accessories. It was founded in 1913 by the Prada brothers, who initially made mainly leather. In addition to handbags, Prada is best known for its leather watches.
Prada handbags are made of pure, perfect leather and are recognized as one of the best women's handbags in the world for a reason. The prices of handbags from their lines often reach thousands of euros.
#9 Lana Marks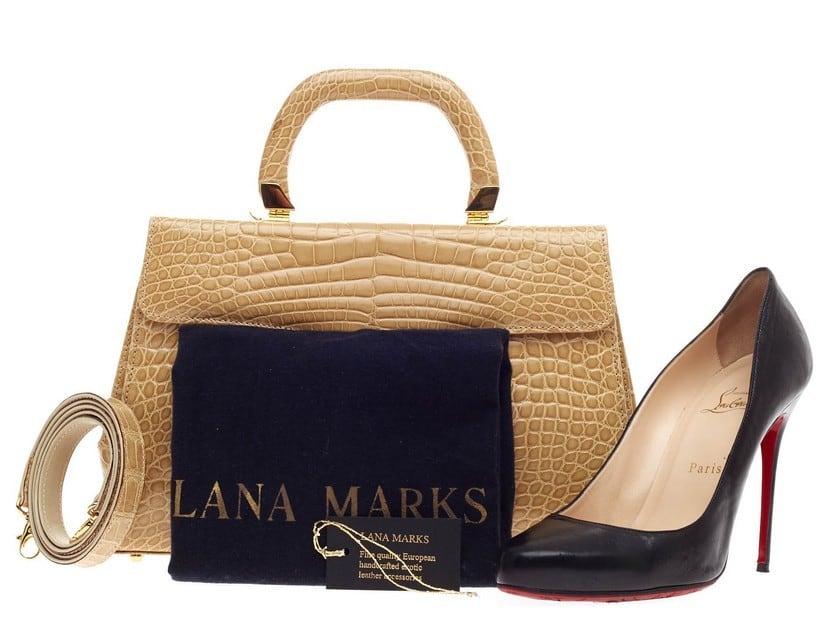 Lana Marks is a world-famous brand of handbags, also made of leather, available in many different colors and styles. The styles they offer are about 150 and 100 different colors! The director of the company is Lana J. Marks, who makes her handbags mostly from crocodile, alligator, ostrich and lizard leather.
Some of Hollywood's most famous celebrities regularly hit the mark with Lana Marks, including Angelina Jolie, Jennifer Aniston, Paris Hilton and Helen Mirren. The most famous example of the purse is the Cleopatra purse, worn on the red carpet by Charlize Theron – worth over $100,000 and made of 1,500 diamonds and 18-carat white gold.
#8 Hilde Palladino
A Norwegian brand that is known worldwide for producing great women's handbags. They were first introduced to the world only in 2001, which is quite late in view of the age of the other brands on this list, but they quickly gained a name and interest in their handbags grew.
Hilde Palladino's most expensive handbag is 39 rare diamonds and made of white crocodile leather. It is these handbags that have elevated them to the stars of handbag designers and now have a large number of stores around the world, and are mostly made in Italy.
#7 Judith Leiber
The Hungarian handbag brand, which the founder opened in 1963. Initially, her handbags were only available in select boutiques across Europe, but then they gained worldwide fame and became desirable to women around the world.
Most of their purses are covered with gemstones and crystals, giving them a unique look. The most expensive handbag was sold for $90,000 and is called "Precious Rose" and is shaped like a rose flower. It's almost completely covered in diamonds, tourmaline and sapphires, so it's worth so much. It also became the 2008 handbag.
#6 Marc Jacobs
Another brand probably is known to all fashion lovers. This brand has the greatest fame in the United States. It was founded by American designer Marc Jacobs, who was also the creative director for Louis Vuitton. Marc is also one of the ten most influential figures in the world, and the most influential gay person in the world.
Carolyn Crocodile's famous handbag was sold for $50,000. The Marc Jacobs brand is also known for having many stores across the globe selling their more affordable handbags that any woman can afford.
#5 Fendi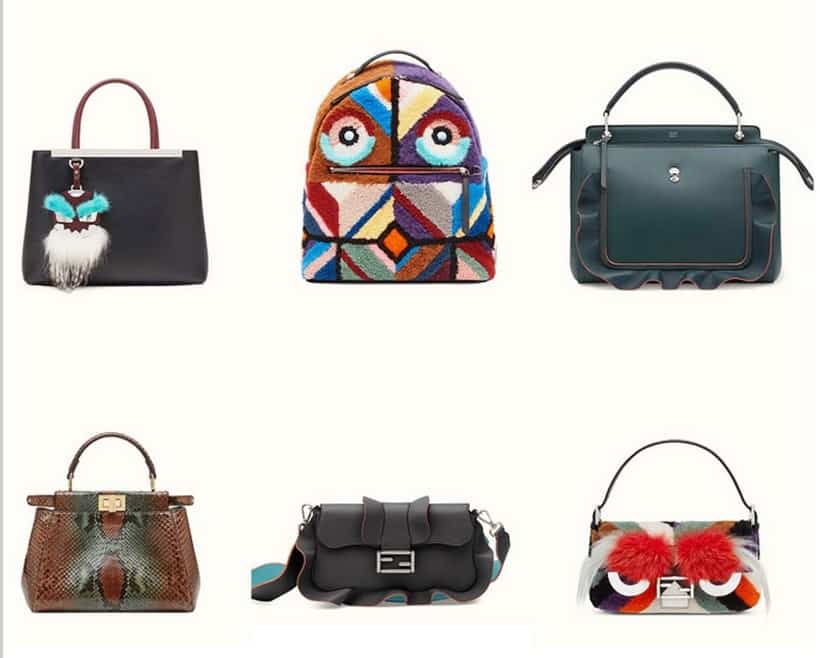 Fendi is an Italian fashion house that is known for its luxurious products, including its successful purse lines around the world. They have been manufactured since 1925, mainly from expensive materials such as crocodile skin, lambskin, and others.
One of their most expensive handbags has been sold for $28,000, and another one called Selleria has once been recognized as the most desirable handbag in the world.
#4 Chanel
The Chanel brand needs no special introduction, as we all know the story of French Gabrielle "Coco" Chanel, which has been in operation since 1909. No list of the best and most expensive handbags is complete without a mention of Chanel handbags.
Stars like Nicole Kidman and Keir Knightley boast Chanel handbags, which can tell you they really want it. The most expensive Chanel bag ever made was for a whopping $261,000!
#3 Louis Vuitton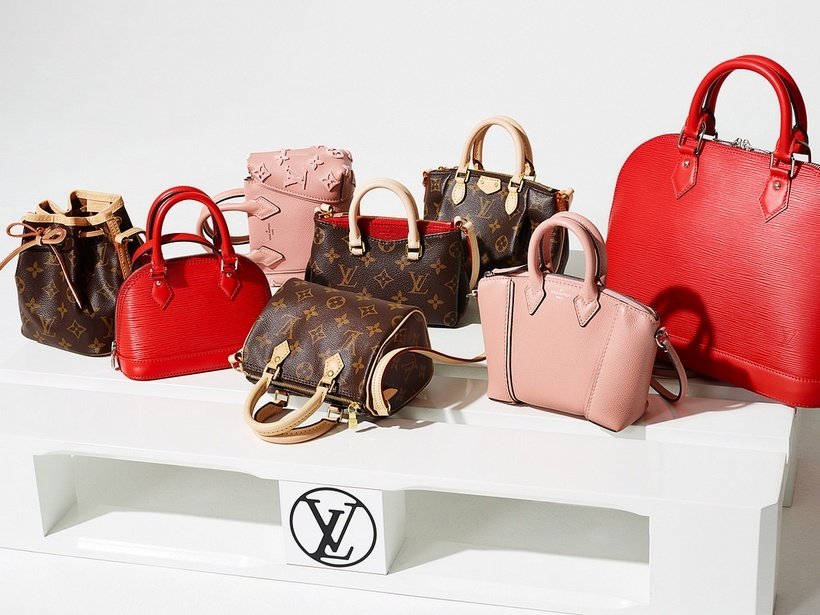 Louis Vuitton is a brand that everyone recognizes and is synonymous with. Founded in Paris in 1854, it is one of the most valuable brands in the world. The most expensive freely available handbag on the market is worth $55,000, and most have woken up the world public with a line of handbags that they made by cutting several of their other trumpets and putting them together.
Although some critics have labeled it a total failure and the ugliest handbag in history, Louis Vuitton does not worry too much about it because it has given them incredible visibility.
#2 Hermes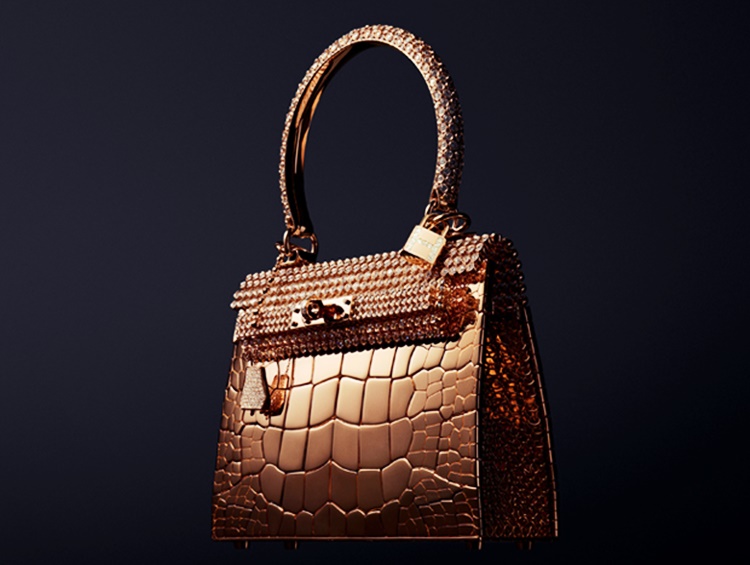 An extremely famous brand of women's handbags from Paris, known for making the most expensive and most luxurious handbags for the elite. In addition to Hermes handbags, established as far back as 1837, it also manufactures watches, shoes and other fashion accessories.
The prices of their handbags range from thousands of dollars to $120,000 for the most exclusive crocodiles of the handbag, and $1.9 million as much as Birkin's handbag made by Japanese designer Ginza Tanaka. With a combination of platinum and 2000 diamonds, it is the second most expensive handbag in the world.
#1 Mouawad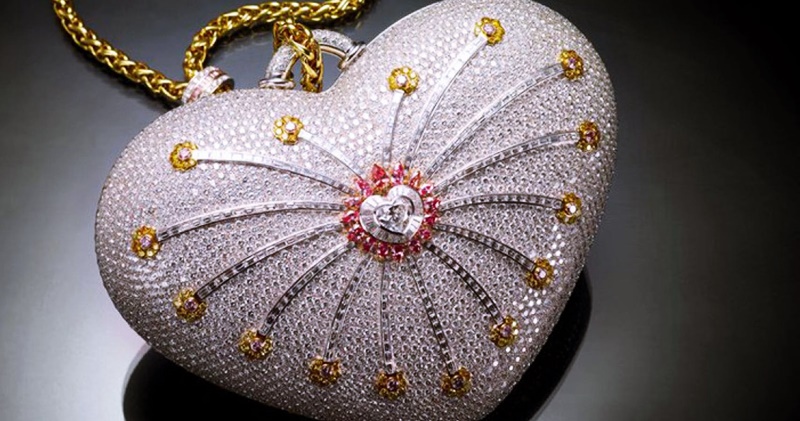 Mouawad is a brand that mainly makes jewelry. Established in Geneva, headquartered in Dubai, they later began making prestigious women's handbags. They can boast the most expensive handbag ever sold, as they sold one of their handbags in 2010 for $3.8 million!
This unimaginable sum was achieved by a pouch called 1001 Nights, which is the only instance that exists. The 10 artists required a total of 8800 hours of work.
It is made in the shape of a heart, made of 18-carat gold and sprinkled with precious stones – 56 pink diamonds, 105 yellow diamonds, and 4356 colorless diamonds.
Really a purse worth your money.