All Rum lovers know that one of the major determinants of its price is its quality. Expensive rums have some things in common. They are always top quality, and they are quite old. Just like wine, the older the rum the better it tastes. All these play an important role in the price of the rum.
Here is a list of the top 10 most expensive rum in the world.
#10 Rhum Clement 1952 – $1,200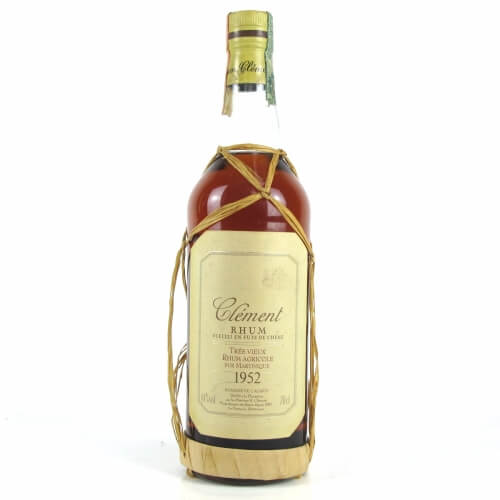 Each bottle has a picture of Homere Clement, a doctor, and mayor. He discovered there was a huge demand for alcohol during World War 1. He built a distillery, and from there he was able to produce the best rum in the world. Before his demise, he passed the distillery to his son who continued the legacy of producing high-quality rum. Before they relocated, The Rhum Clement remains the oldest rum produced at the original distillery.
#9 Havana Club Maximo Extra Anejo – $1,360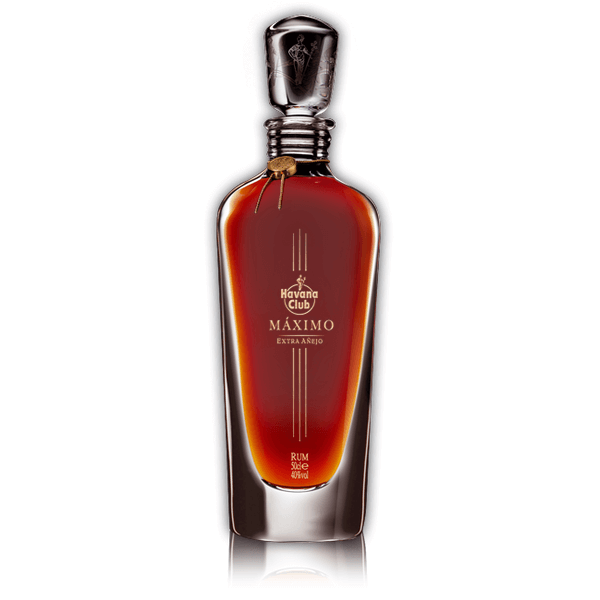 This is one of the finest rum available. It is made from a combination of the finest and rarest rums. While maintaining the true Cuban tradition, this rum was distilled and bottled. Though it took a long time, it was worth the wait. It brings out the flavor of the old rum blends it was made from. Because of the long process, only 1,000 bottles can be produced every year, and each goes for $1,360. This dry and sweet rum has a spicy aftertaste.
#8 Ron Bacardi de Maestros de Ron MMXII – $2,500
In celebration of 150 years of producing high-quality rum Bacardi bottled a limited number of Maestros de Ron from a blend of the finest rums available. This rum has a pleasant aftertaste, and it consists of notes like prunes, dark and bitter chocolate, dried pineapple, and nutmeg. It has a deep amber color and bronze tints. To preserve the aroma and notes, there is a cork that acts as a natural stopper to keep them in.
#7 Bacardi Millenium Rum – $2,779
This is a limited edition rum from Bacardi, and it was produced specifically for the Atlantic Resort in the Bahamas. Each bottle was aged for 8 years. It was to usher in the new millennium. Only 3,000 bottles were produced, and each comes with a certificate of authenticity to show how genuine each bottle is. Each bottle was auctioned for $2,779.
#6 Bacardi Superior Rum 1940 – $2,824
Bacardi is a household name in the world of rum. In 1814, Facundo Bacardi experimented using different techniques to make rum with a quality better than what was served currently. He was successful, and he opened a distillery with the help of his brother in 1862. This distillery was used in making the Bacardi Superior Rum. Each bottle contains an alcohol level of 46%, and it was sold for $2,824.
#5 Original Royal Naval Rum Tot – $3,000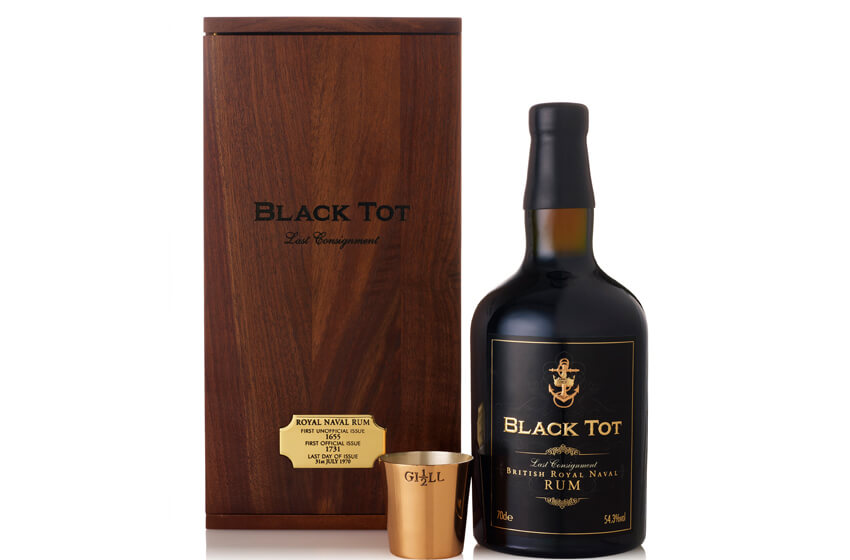 The story of this rum goes as far back as 300 years. When you drink the Original Royal Nava Rum, you would love its strong aftertaste, and you would taste notes like; coffee, blackberries, tobacco, and coffee. It was bottled by Elixir Distillers. Before the last 1,000 bottles of this expensive rum were auctioned, it was served only at Royal weddings and functions. Each bottle was sold for $3,000.
#4 50-Year-Old Appleton Estate – $6,630
This limited edition rum was released in 2012 to honor the 50th celebration of Independence in Jamaica. For 50 years, this rum was stored in oak barrels. Currently, this rum holds the record for the oldest rum to be sold. This rum was produced and bottled in the UK, and it has different flavors with a reduced amount of tannin.
#3 Barbados Private Estate 1780 – $10,667
For 231 years, the world's oldest rum distilled by Edward Lascelles, the first Earl of Harewood was lost. After it was discovered by David Lascelles, the 8th Earl of Harewood, each bottle was sold for $10,667. In the 1900s, this rum made history as one of the most expensive rum ever.
#2 Legacy by Angostura – $25,000
After aging for at least 17 years, each bottle of Legacy is filled with the finest rum available. The final product contains notes like; vanilla, clove, and tropical fruits. It has a nutty and spicy aftertaste flavor. The crystal decanter design of the bottle was done by a British jeweler. A bottle costs $25,000.
#1 1940s J. Wray and Nephew – $54,000
The world's most expensive rum on the list is a 1940 bottle of J. Wray and Nephew. Charles Ward was able to run the company successfully after the demise of John Wray. Charles was John's nephew, and he successfully ran the business to become one of the most successful commercial business ventures in Jamaica. Each bottle was distilled for 70 years before bottling and distributing for sale. Currently, there are only four bottles available for sale, and each costs $54,000.