If you're into aromatherapy or natural medicine, you'd have heard of essential oils. These strong-smelling oils are created by extracting natural ingredients from various flora, fauna, and herbs. Some of them are used in scent making, while others give medicinal benefits.
Essential oils have been around for years, and most people can cherry-pick their favorite ones immediately.
We're going to tell you all about the top 10 most expensive essential oils in the world, so you should be prepared to pay some serious cash for these!
#10 Neroli Essential Oil – $354
Can you imagine paying over $300 for an ounce of essential oil? You could if you were buying this one! Named after a 17th-century princess, Neroli oil is created using the flower of the bitter orange tree and, ironically, is a sweet oil. It's used in perfumes and other sweet concoctions. Some people claim that it's one of the ingredients used to make Coca Cola!
#9 Sandalwood Essential Oil – $492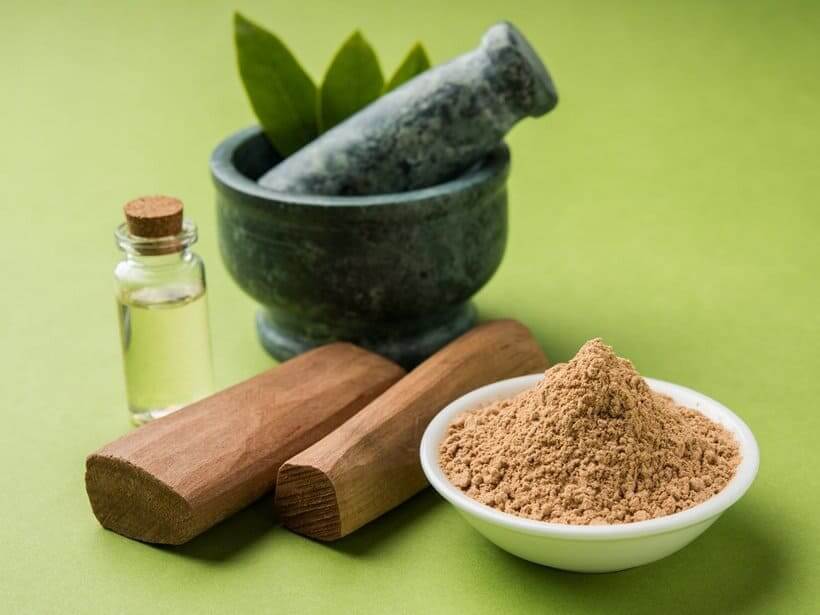 You've smelled sandalwood at some point in your life. Perhaps you stumbled across a flea market or passed somewhere with incense sticks. Sandalwood has a distinct woody scent that is enjoyed by most people. The essential oil is no different. It's used to make perfumes, cosmetics, and several herbal medicines all over the world.
#8 Elecampane Essential Oil – $560 per oz.
Despite its exotic-sounding name, this oil comes from a familiar plant. It's extracted from a plant called horse heal, which is related to sunflowers. The plant is also used to create absinthe and is one of the rarest plants in the world. This oil is used for its medicinal properties in that it's used to treat water retention.
#7 Seaweed Essential Oil – $650 per oz.
This exciting oil is made using particular seaweed found on the Baltic and North Seas coasts along with the Pacific and Atlantic Oceans. It's an excellent source of iodine and other nutrients and has a slight leather undertone to its overall scent. The oil is used to create high-quality skincare products and is also used in aromatherapy.
#6 Rose Essential Oil – $800 per oz.
Valued at a whopping $800 per ounce, rose essential oil is a highly prized ingredient used in many things around the world. Roses have traditionally always been used to make perfumes, and this oil is no different. Thick and concentrated, this oil is extracted using two kinds of rose petals: the absolutes and the ottos, giving it a strong flavor and remarkable scent.
#5 Agarwood or Oud Essential Oil – $850 per oz.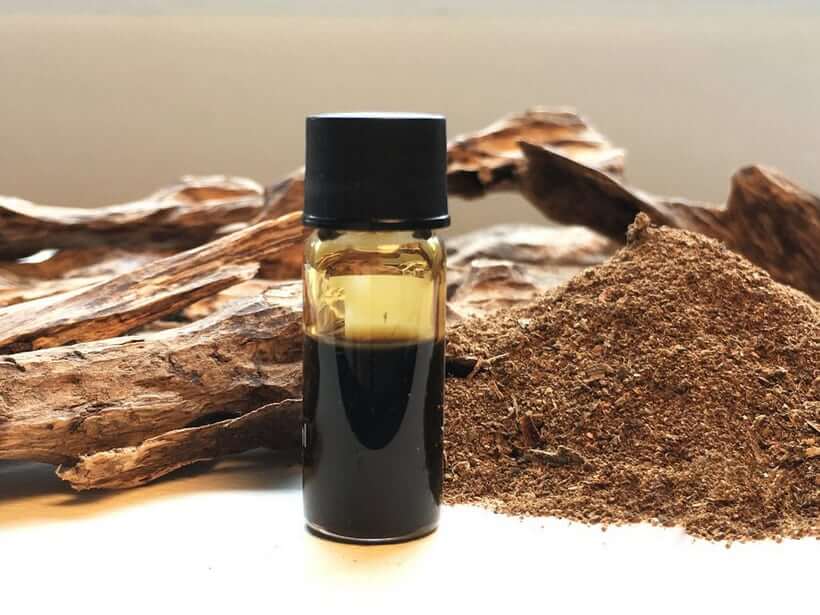 Talk about expensive and rare! Oud oil is created using Agarwood, and that's why it costs an arm and leg. This tree takes a staggeringly long time to grow and is only found in certain countries worldwide. What's more, it's also listed as a potentially threatened species globally, meaning this oil is extra precious!
#4 Cannabis Flower Essential Oil – $946 per oz.
Here's an unusual essential oil. This particular oil is extracted from the cannabis plant and is also called hemp oil. It has a variety of uses ranging from cosmetic to medicinal. It's mainly used to make perfumes, soaps, candles, though. The oil may also be used to cure skin issues, hormonal imbalances, or treat inflammation.
However, it's illegal in many parts of the world, so be careful when purchasing the third most expensive essential oil in the world!
#3 Frangipani Essential Oil – $1,482 per oz.
This essential oil is made using the frangipani flower, a rare species, and grows only on France's Comoros Islands. You get a thick, syrupy oil that smells intense and sweet. There's an undertone of various spices, making it perfect for use in perfumes.
#2 Tuberose Absolute Essential Oil – $1,645 per oz.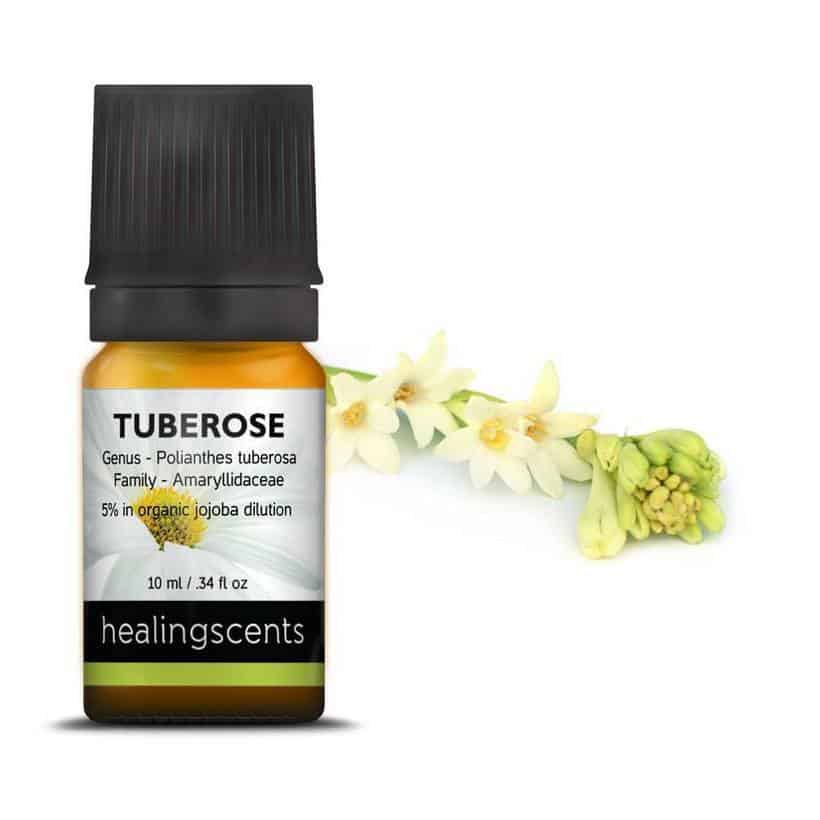 If you've ever been to the southern US or Southeast Asia, you'll be familiar with the tuberose. The flower looks nothing like a traditional rose. Instead, it comes blooming on long stems and features small white petals. The flower has a powerful scent, though, and because it is small in size, oil extraction takes time and effort.
This makes tuberose essential oil quite expensive and is the second most expensive essential oil in the world. However, the benefits are worth the price as this oil is used to provide relaxation, combat insomnia, and give stress relief.
#1 Champaca White Essential Oil – $2,256 per oz.
At the top of the list of the most expensive essential oils in the world is Champaca White Essential Oil. This India Essential oil has a strong floral and citrus-based scent and has been used for centuries. Some of its benefits include relief from migraines, stress, and even depression if you can believe it. It also helps with skin issues such as acne, wrinkles, blemishes, and dullness.
Another one of this oil's nifty uses is as an aphrodisiac and perfume. However, it's quite pricey for both of these uses. It's good that a little bit of this goes a long way!