Have you taken a walk down an unassuming sidewalk only to be greeted by a thick cloud of sweet-smelling smoke? You're not alone. Vaping is on the rise and seems to be replacing the pungent aroma of burning tobacco you'd normally smell. That's right: most people are taking up vaping to get rid of a cigarette habit. Others just enjoy the wide range of available flavors.
An increase in vaping has led to the production of a lot of diverse vape kit options. There are kits for freebase flavors and others for those who prefer salt nicotine. Any way you slice it, there's a vape kit for you. We've decided to list down ten of the most expensive vape mods that money can buy.
Sit back, take a puff, and keep reading to find out what's on our top 10 most expensive vapes list!
#10 Templario Mod, Pedro Miguel – $300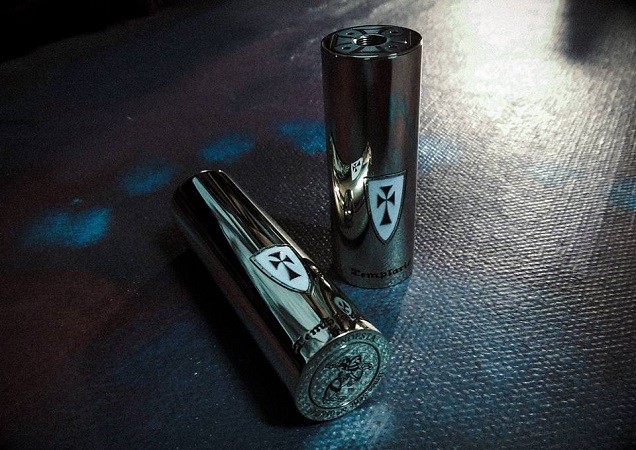 The Templario mod is a stellar example of a high-end vape mod. It comes with a brass shell and an enamel shield inlay. There's also a ruby cross on one side with an engraving on the other. You'll receive it in a wooden case with its own unique serial number. This mod is a real treat for any distinguished vape fan.
#9 SX Mini G Class Luxury Golden, YiHi – $300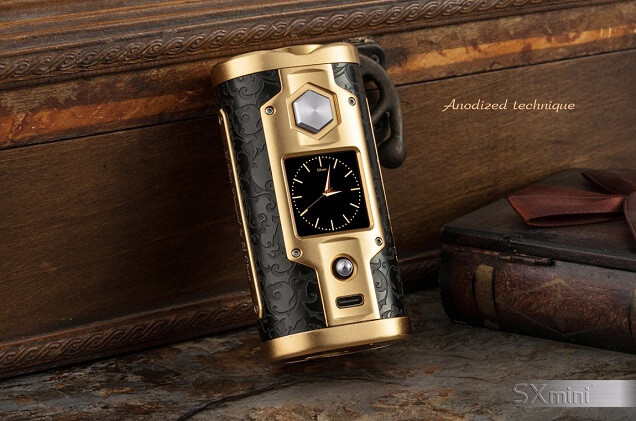 While the SX Mini isn't an expensive vape kit on its own but it's G Class Luxury Golden mod will set you back by at least $300. This is a genuinely high-end mod, and it's also super classy. It features an ornate gold design and patterns along with a beautiful LED screen that is easy to read.
#8 Classic DNA250C BF Squonk Dual 20700, Boxer Mod – $500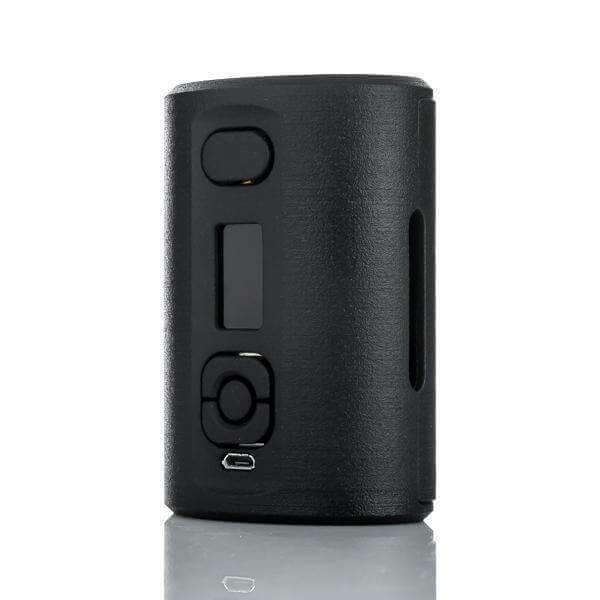 While this vape kit seems reasonably priced when you compare it to the other items on this list, $500 is still a lot. This vape features a super powerful mod that comes with highly advanced settings and a high-quality LED screen. You can also customize it to your liking. It's also ultra-durable due to its titanium shell.
#7 Duke SX, Vicious Ant – $800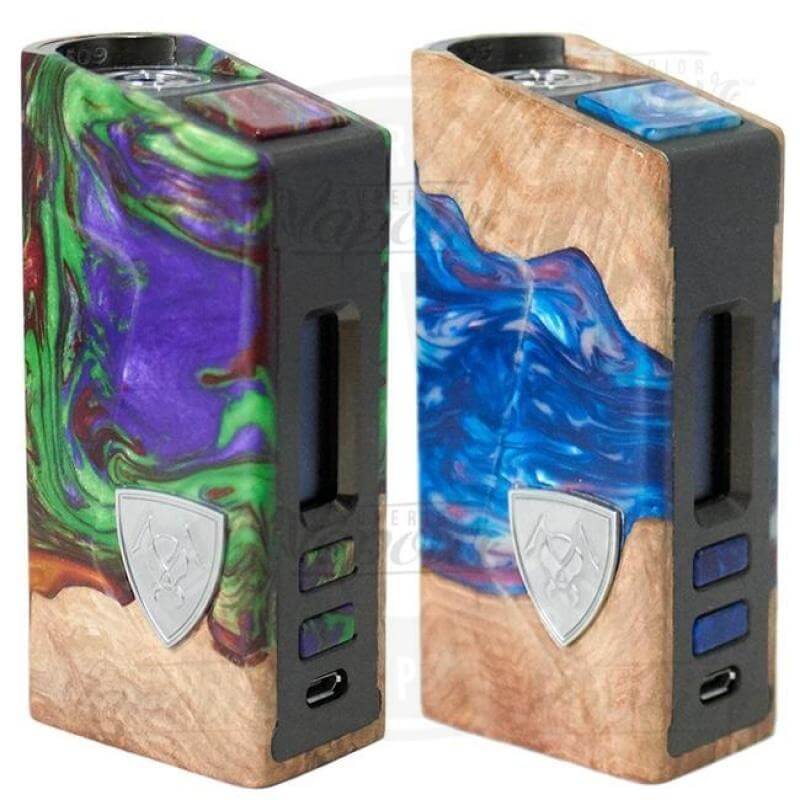 The Duke SX comes from Vicious Ant, one of the world's top vape manufacturers. This vape kit was created with a lot of TLC and is, therefore, a truly unique piece. It features a handcrafted shell with an SX350 V2 chipset and uber-advanced firing mods. If you're looking to spend a little extra on a new vape kit, this one is it!
#6 DotBling Limited Edition, Dot Mod – $1,850
The DotBling is a super luxurious looking vape kit. It features over 1200 cubic zirconia stones, each handset by an expert jeweler over three full days. Only 200 of these have been produced, and they're marketed to the ultra-elite. The vape comes in two colors: 24K gold and Sterling Silver.
#5 Elite V2 Vape Mod, Gepetto – $2,500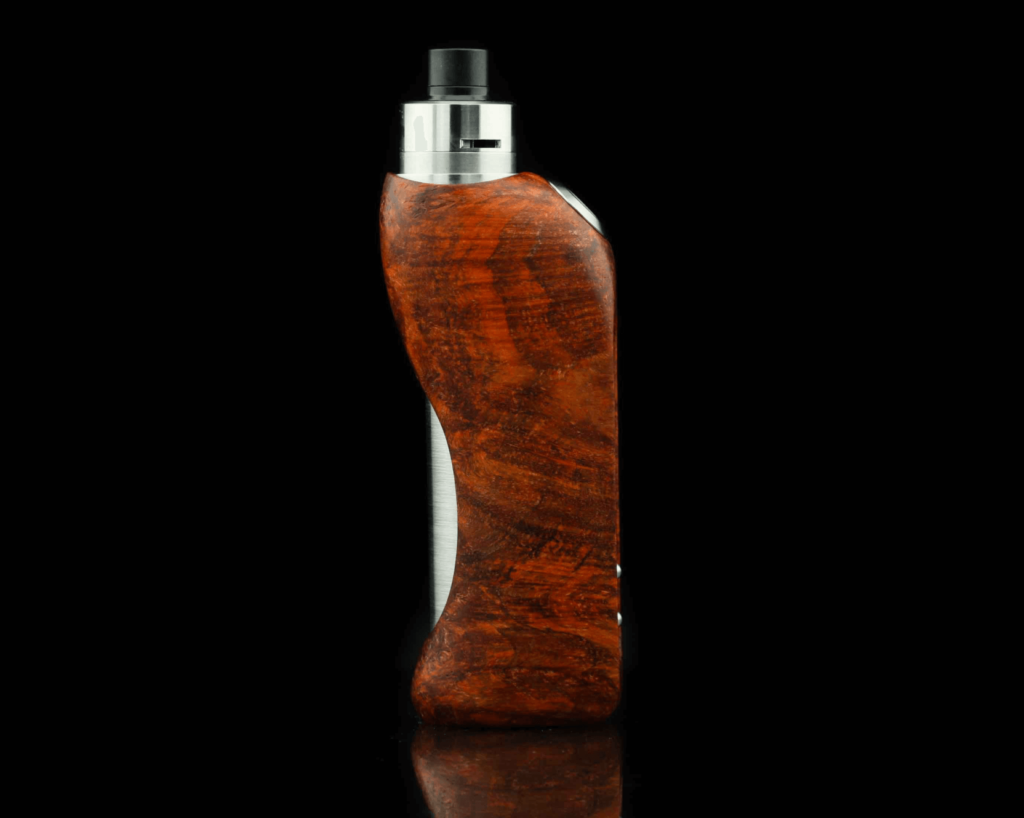 You've probably heard of Gepetto. They were the first company to create customized vape kits and mods until other manufacturers got inspired and took it up. This particular model, the Elite V2, is around 110m tall, 25mm wide and 35mm deep.
The best thing about this vape is how comfortable it is to hold and use. There's also pristine attention to detail, like a gold screw that keeps the battery secure. This vape mod is also meticulously handcrafted.
#4 Otto Carter – $3,000
Otto Carter is an example of intricate craftsmanship and strict attention to detail. This particular model was created in Texas by a firearms engraver who whips up serious machinery. It's handcrafted and is only made on request.
While its actual price starts from $1,000, you'll have trouble finding it for less than $3,000 because of its high demand.
#3 TI26650, Top Hat Mods Vape Mod – $10,000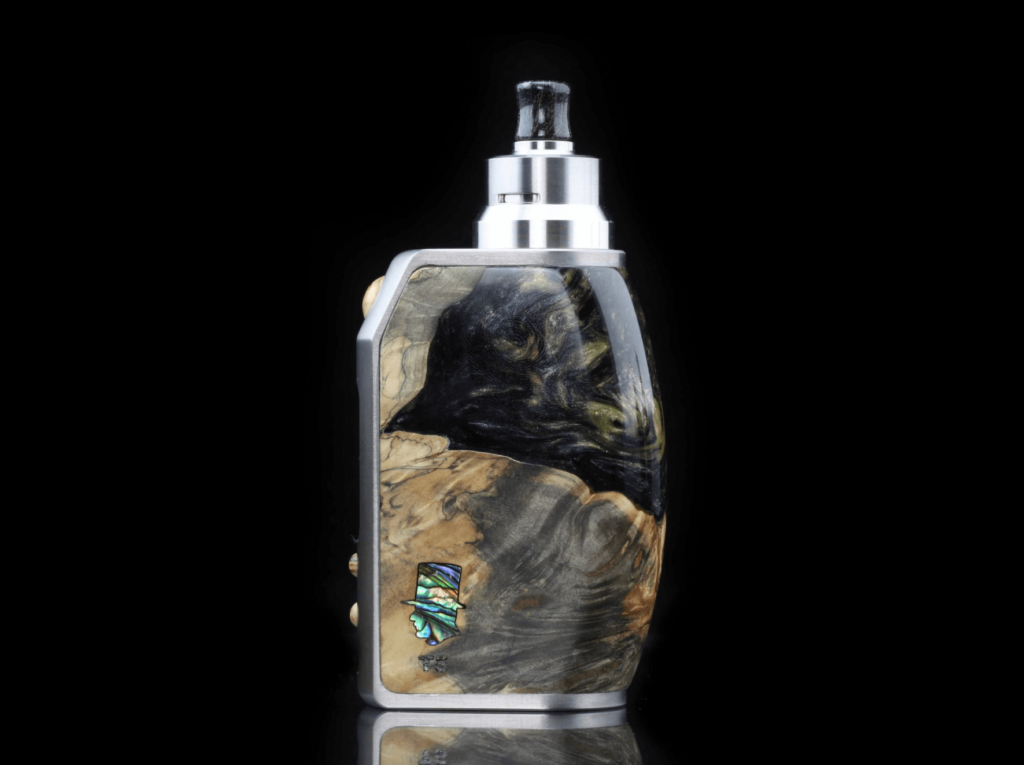 Top Hat is known for making some seriously cool vape mods. However, their usual kits are priced pretty reasonably at around $50 or less. This particular model, however, is an example of pure luxury and pristine craftsmanship. It's worth a whopping $10,000.
The mod is handcrafted and features a titanium shell with a wood inlay. What's more, it's comfortable to hold and use. This kit is usually always sold out because, well, who wouldn't want to get their hands on it?
#2 SX350J Dual Mod 18650, Magical Valley Vapors – $109,000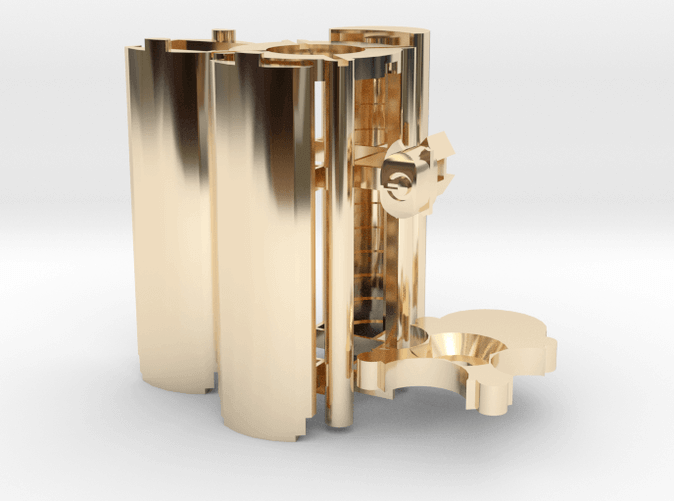 Magical Valley Vapors 3D printed this luxury device, but that did nothing to bring down the cost. You have to fork out over $100,000 to get vaping with this device, ranking second in the world's most expensive vape mods list.
The Dual Mod kit features a compact form which is almost 3.6 inches in height, nearly 2.4 inches wide, and approx. 1.5 inches thick at the center. Its chunky design uses a 22mm Fat Daddy Vapes 510 connector and allows for several battery changes.
#1 Sofia, Shisha Sticks – $887,000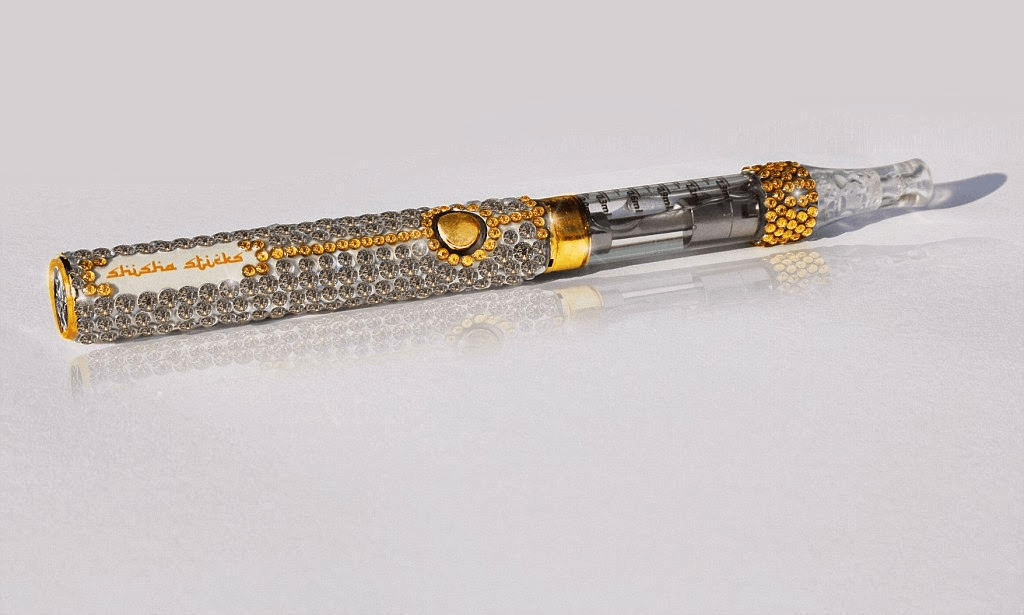 A vape kit that's just shy of a million bucks? You read that right. The tip of this vape alone is worth around $60,000. At $887,000, the Sofia is by far the most expensive vape mod ever purchased.
This isn't surprising since it sports a 6-carat oval diamond on top. As for the rest of the vape kit, prepare to be astonished. It has a pure diamond, gold, and crystal-lined exterior, with a solid gold button, Italian glass, and over 200 pieces of 2-carat diamonds.
Sofia also has a touching back story. It was commissioned by a Russian billionaire for his girlfriend's birthday. Lucky girl!