Barbie dolls are without a doubt the most collected dolls in history. From the first one that went on sale in 1959 to the present day, an innumerable variety of Barbies have appeared, with all kinds of clothes, accessories, and hair and body variants.
But some Barbie dolls are especially sought after by collectors, for their beauty and rarity. In some cases, there is only one copy!
Although it may seem like an excess to pay this type of amount for dolls, the truth is that as time passes their prices increase, so buying these expensive Barbie dolls can be a good investment for those who can afford it.
In this article, we explore the top 10 most expensive Barbie dolls in history. All prices indicated are in dollars.
#10 Marie Antoinette – $1,250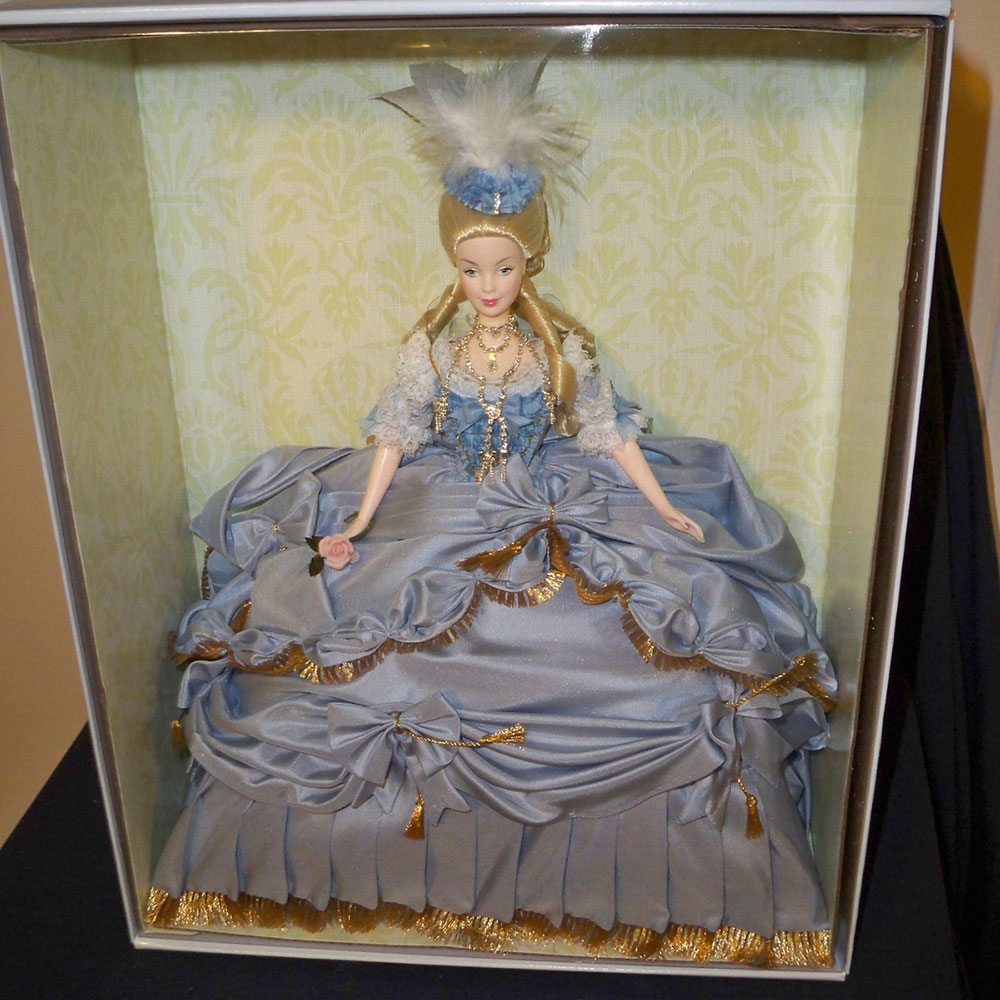 The Barbie Marie Antoinette is, of course, based on the historical character, the last queen of France before the French Revolution. The Barbie doll belongs to a limited edition, a line based on royal women called the Women of Royalty Series.
The first doll in this collection was Marie Antoinette in 2003. Queen Elizabeth followed in 2004 and Empress Josephine in 2005. The most expensive and sought-after is Marie Antoinette, probably because of her beauty and the complex and elaborate dress.
Although it is one of the most expensive and limited-edition Barbie dolls, fortunately, it is not difficult to find and can be found online for sale.
#9 Sweet Dreams Barbie – $5,500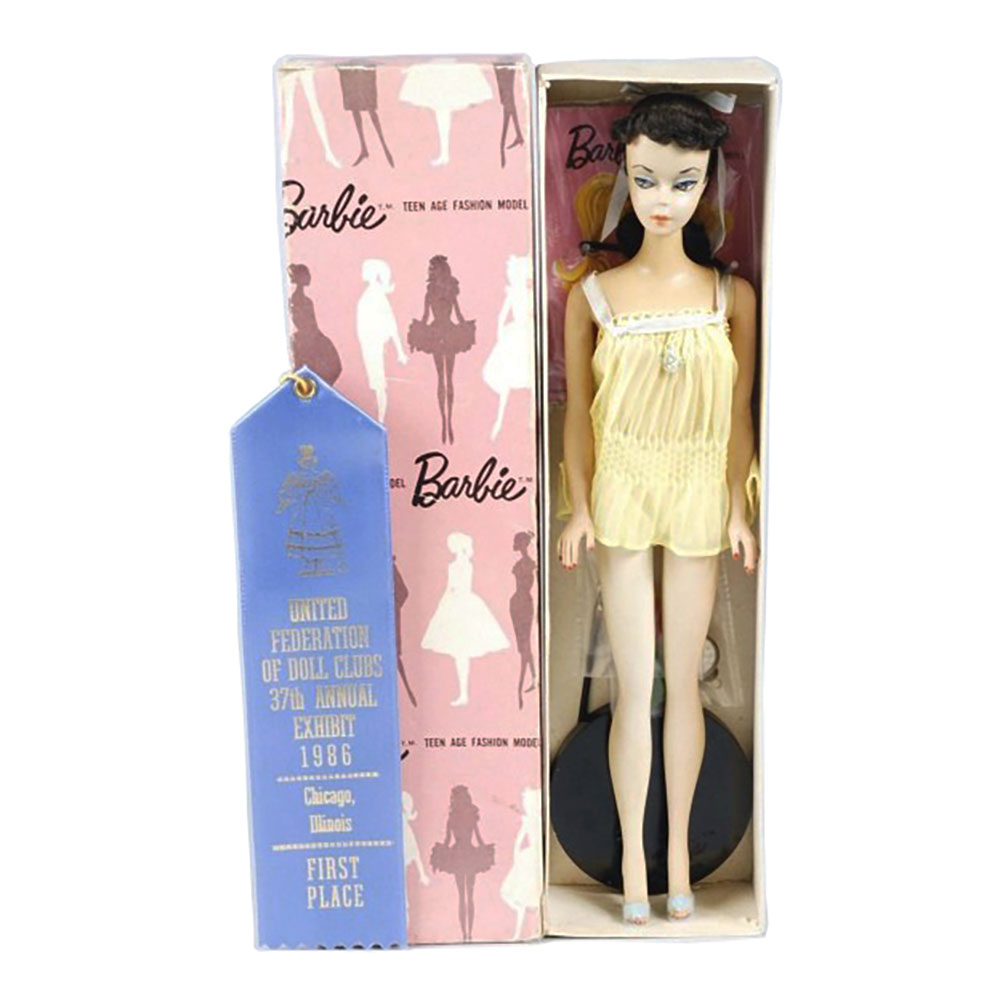 The Sweet Dreams Barbie ("Barbie Sweet Dreams") is the second Barbie doll that went on sale in its history. But this one that we see in the photo and qualifies as one of the most expensive Barbie dolls is not only Barbie number 2, but a variant of brown hair. She is known as "Sweet Dreams Brunette Barbie" and is especially rare for her hair color.
It originally went on sale the same year as the first Barbie doll, in 1959. In the photo, we can see the doll in its original box. In December 2010, one was sold at auction to an anonymous buyer for $ 5,500.
#8 Lorraine Schwartz Barbie – $7,500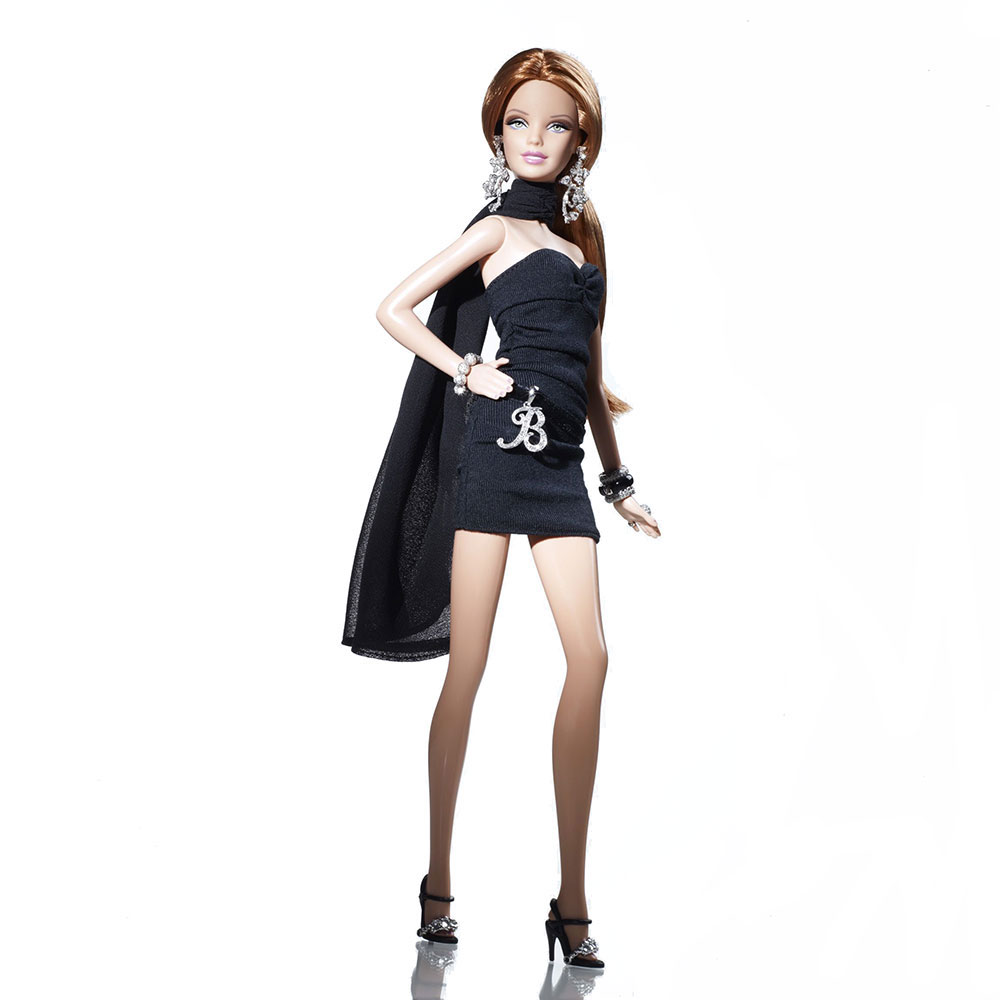 Lorraine Schwartz is a very famous American jewelry designer, who has great celebrities like Jennifer Lopez, Cate Blanchett, Gail Barry, and Beyoncé as clients.
Together with Mattel, Lorraine Schwartz created this Barbie, called "Bling Barbie" but also known as the "Lorraine Schwartz Barbie". She has $ 25,000 worth of diamonds on her outfit, but for some reason, the doll sold for only $ 7,500 at auction. Either way, it is among the most expensive Barbie dolls ever sold.
#7 Abend Barbie Gala – $13,673
This is a Barbie doll that was marketed in 1965 exclusively in Japan and Europe, hence its rarity. Her outfit is the most expensive in the French line of Barbie dolls and was designed by Anne Marie Crivelli.
In 2006, a copy of the Abend Barbie Gala was sold at auction at Christie's, fetching no less than $ 13,673.
#6 Pink Diamond Barbie – $15,000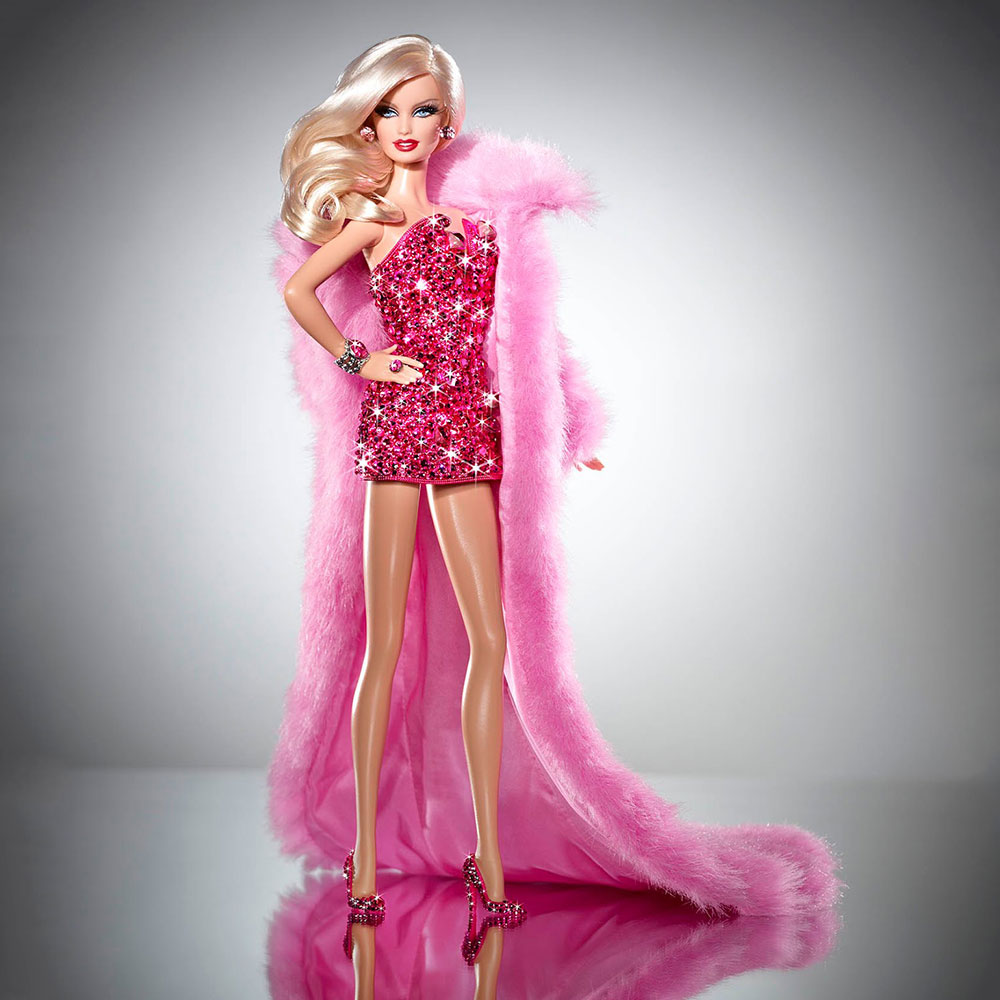 The stunning Pink Diamond Barbie was designed in 2013 by Phillipe and David Blond alongside Mattel's lead designer, Bill Greening. Phillipe and David are known as "The Blond" and have worked for celebrities like Iggy Azalea, Nicki Minaj, Ariana Grande, Madonna, and Beyoncé.
Pink Diamond Barbie's dress is completely covered in pink and fuchsia diamonds. She also wears a pink fur coat and pink diamond earrings.
Of this doll, there is only one, and it was created with the purpose of being auctioned to raise funds for an NGO called Mac AIDS Fund.
#5 Barbie in Midnight Red – $17,091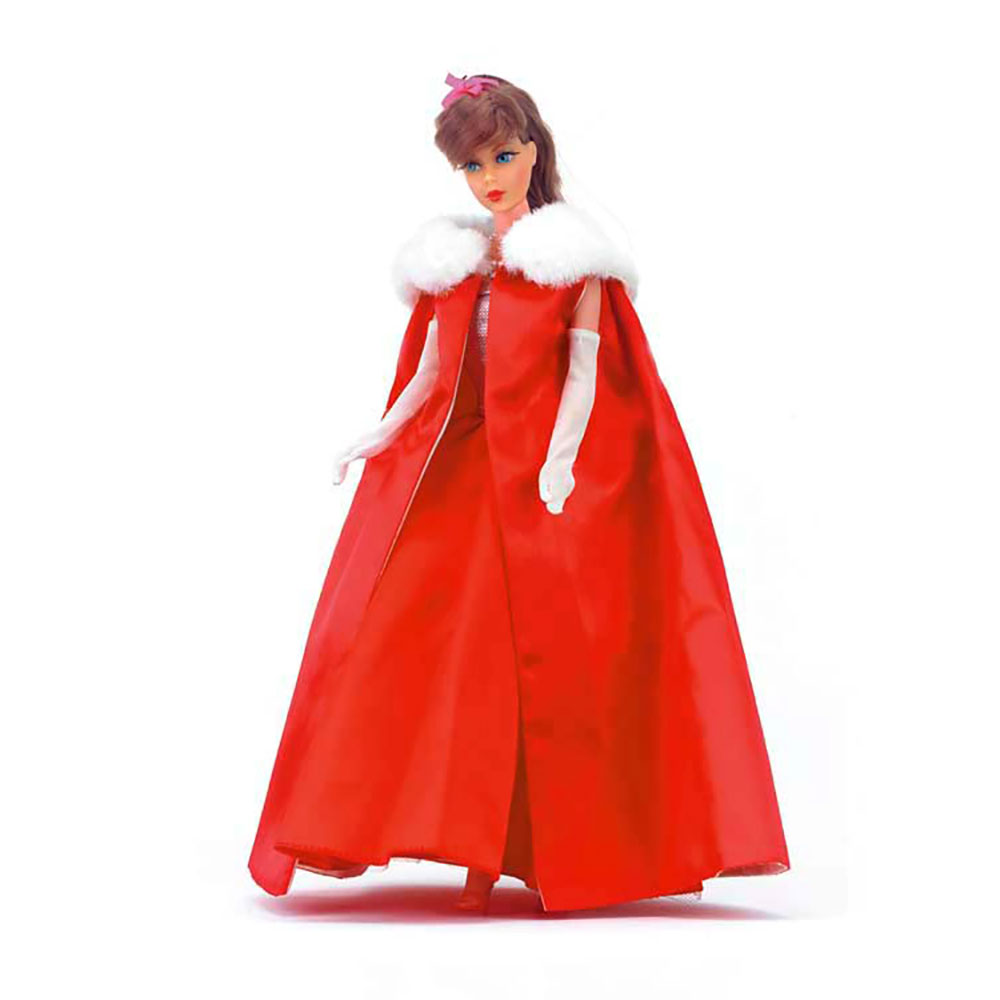 This Barbie doll is called Barbie in Midnight Red and was released in 1965. In this case, it is not the most expensive barbies to come with a large number of diamonds, but simply because it is incredibly rare.
Both "Barbie in Midnight Red" (pictured) and "Barbie in Midnight Pink" (in a pink dress) are highly sought after limited edition variants of the "Barbie in Midnight Blue" doll (in a blue dress).
In 2006 it was auctioned alongside other Barbie dolls from a large collection, and no one expected this one in particular to fetch a high price, but it sold for 9,000 pounds, which when converted and adjusted for inflation results in $ 17,091 today.
#4 1959 Barbie – $27,450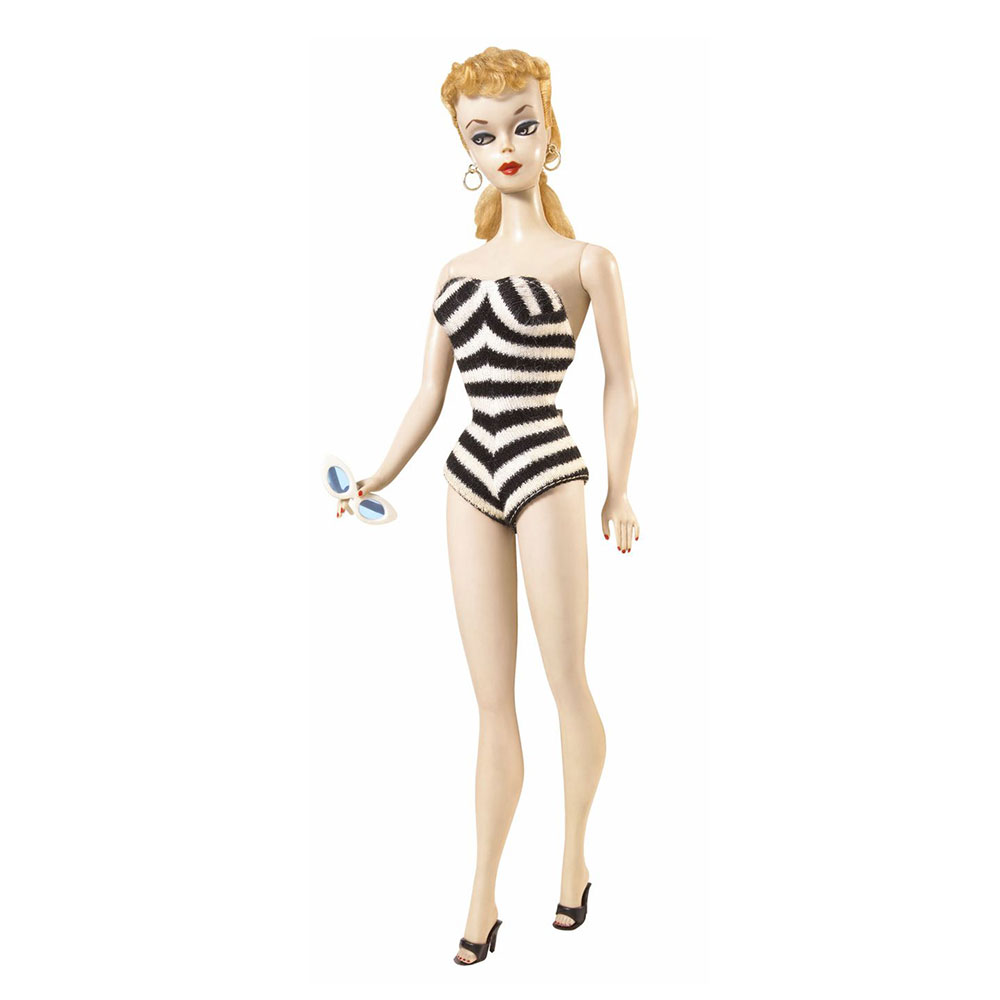 This is the first, the original, the doll that started it all. It was released on March 9, 1959, and its original price was $ 3. The idea behind this doll was to represent the glamor of the stars of the '50s, such as Elizabeth Taylor and Marilyn Monroe.
As a dress, she has a black and white striped bathing suit and includes white sunglasses with blue glasses as an accessory. There are both blonde and brunette versions. In the feet, it had holes to insert the doll into the display base that accompanied it.
The price of $ 27,450 is that of this doll in "mint" condition, that is, complete and impeccable. Other versions, incomplete or in worse condition, are around $ 8,000.
#3 De Beers Barbie – $85,000
In 1999, on the occasion of Barbie's 40th anniversary, Mattel partnered with De Beers jewelry to design this doll. De Beers is a London company founded in 1888 that mines and markets diamond mainly from Botswana, South Africa, and Namibia.
A curiosity about this doll is that it is not the classic representation of the blonde Barbie, but has a dark complexion and hair. The wrist belt has 160 diamonds and its top is made of 18K gold.
It was sold in 1999 for $ 85,000. Adjusting for inflation, its current price would be $ 130,773.
#2 Barbie And The Diamond Castle – $94,800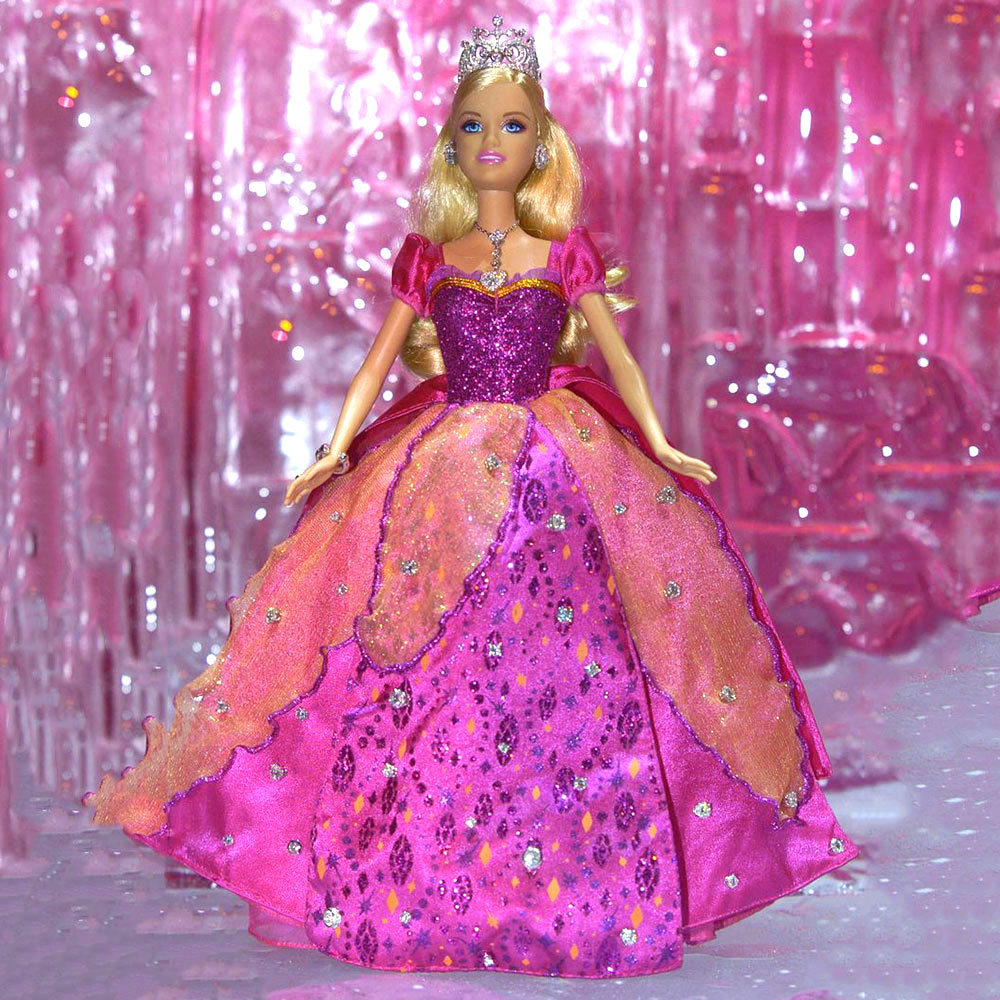 Another Barbie doll of which there is only one. This was created in 2018 to promote the movie Barbie and the Diamond Castle.
It should not be confused with the Barbie dolls based on the film that can be found in any store, because this one is very different: it has no less than 318 real diamonds, weighing a total of 20.66 carats!
Although it was never sold or auctioned, its price is estimated at $ 94,800 for the value of the diamonds it includes.
#1 The Most Expensive Barbie Doll – Barbie by Stefano Canturi – $302,500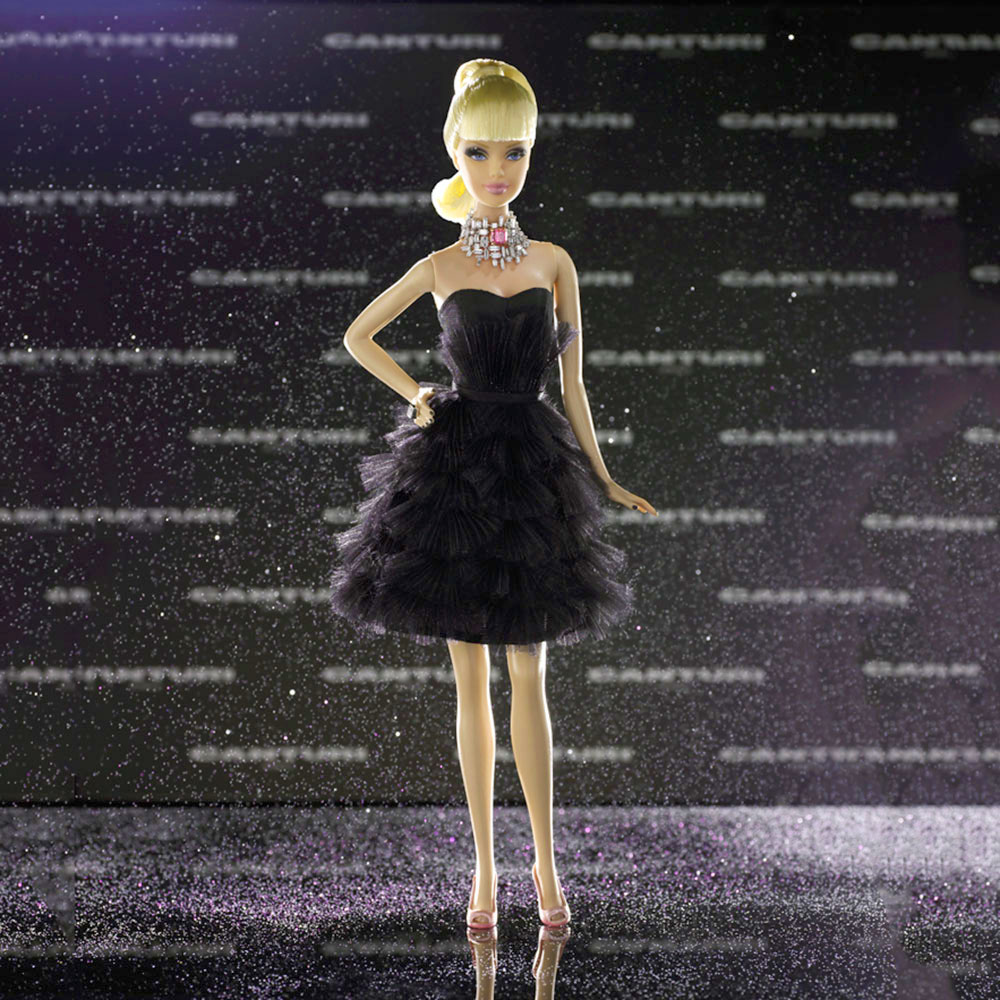 Barbie by Stefano Canturi was created in 2007 by jewelry designer Stefano Canturi to commemorate the launch of the Barbie Basics Collection in Australia. The doll went up for auction at Christie's in New York and has been sold in October 2010 for $302,500, making it the most expensive Barbie doll in the world.
It has a diamond necklace, with a rare 1 carat Australian pink Argyle diamond in the center. The necklace has 3 carats of white diamonds. she also wears a Canturi diamond ring on her right hand, matching the intricate neckpiece. It was auctioned in 2010, and the money raised was donated to the Breast Cancer Research Foundation.