Toys are not only for children but also for children at heart, the so-called "big children", who are adults with a childish spirit. Some want toys that they can actually use and play with, while others want toys for their collection. Either way, the only purpose of toys is to bring joy to everyone.
But do you think the happiness that a toy can bring depends on the value? For some people, the value is really how much that object costs.
Here are the top 10 most expensive toys ever sold in the world:
#10 Barbie by Stefano Canturi – $302,500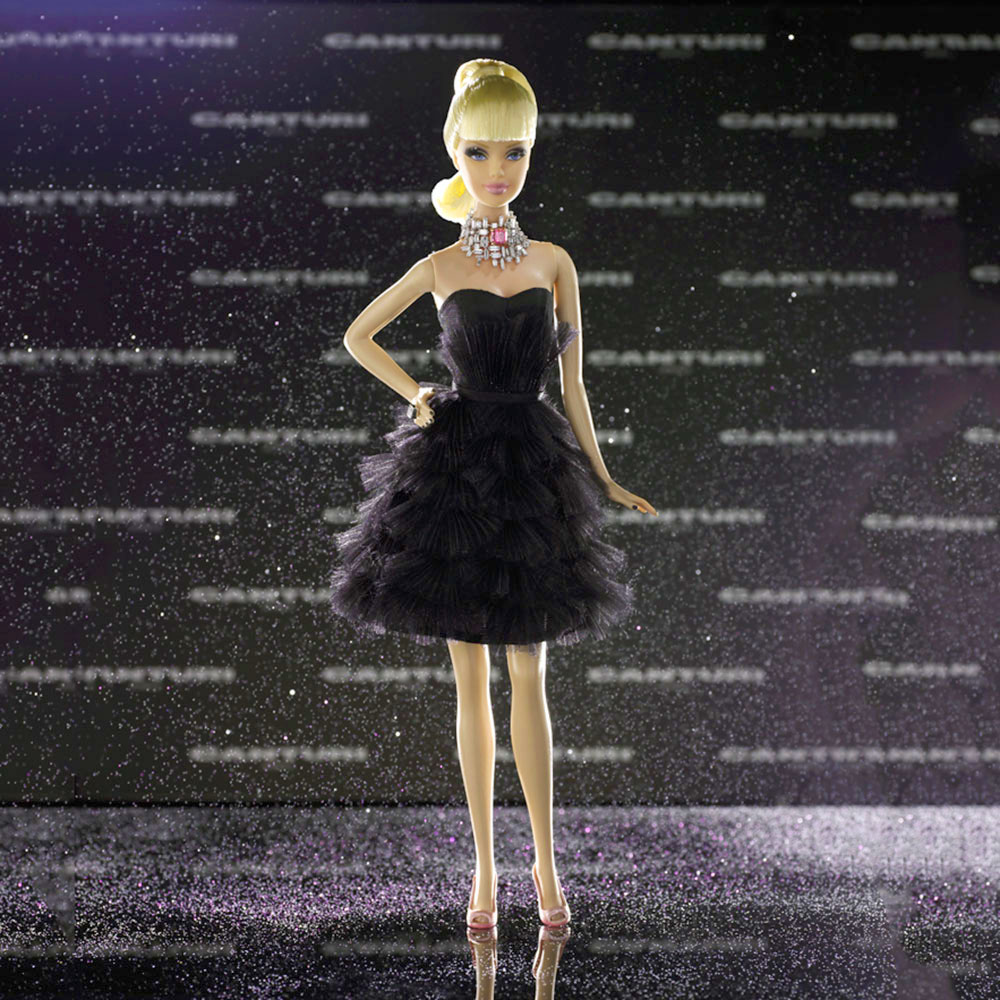 Designed by the famous jewelry designer Stefano Canturi, Diamond Barbie is the most expensive Barbie world record ever sold. It was auctioned at Christie's and sold for $ 302,000. Exactly! This is just the beginning, keep reading to see the other more expensive toys that made our list.
#9 Gold Rocking Horse – $600,000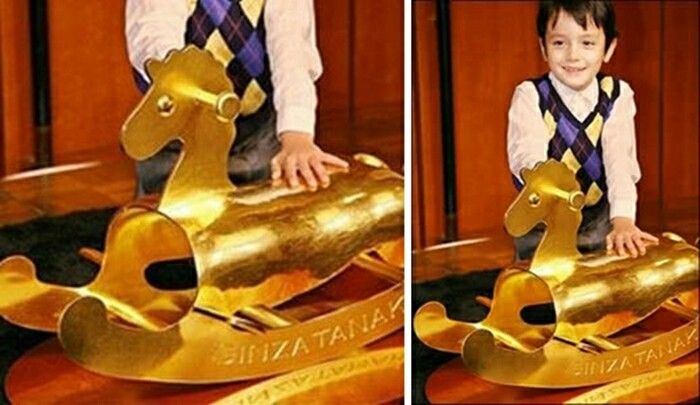 If you are over 30 years old, surely when I was a child I would love to have a rocking horse, wouldn't I? I used to have a rocking horse too, but it was wooden and painted red. Imagine that solid gold rocking horse that apparently cost the royal couple Jay-Z and Beyoncé $ 600,000. Isn't Baby Blue the lucky one?
#8 The Masterpiece Cube – $1.5 million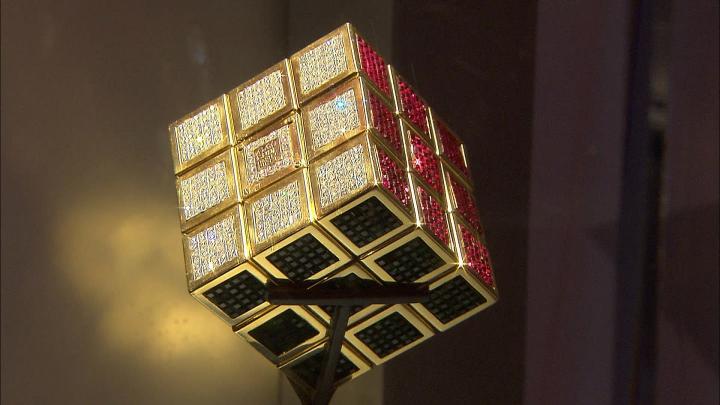 A common magic cube can be found for less than $ 10.00 in bazaars in your neighborhood. So, what is the cost of a state-of-the-art magic cube? One or two thousand?
Well, guess what, there is one that was made of gold, emerald, amethysts, and rubies and costs $ 1.5 million. It was made to celebrate the 15th anniversary of the founding of the Rubiks Cube.
#7 Gold Monopoly – $2 million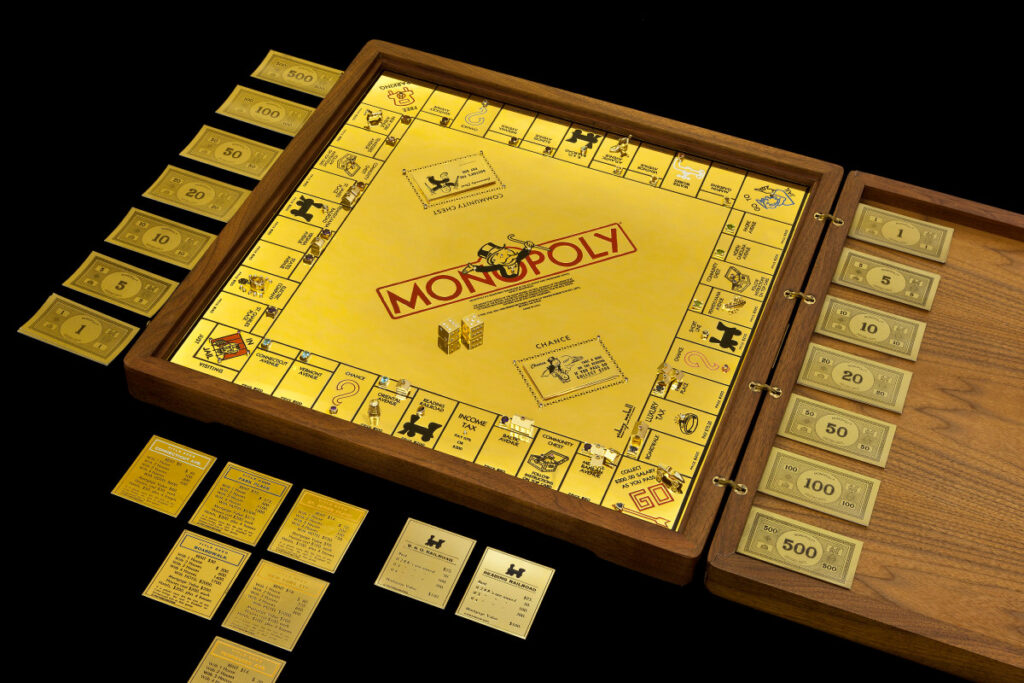 I have reason to believe that Monopoly is a universal game, it has been published in several different languages ​​and in different editions and versions.
This 18-carat gold Monopoly painting that sold for $ 2 million. Imagine if they made a version of the game that requires real money, where you can buy real estate.
#6 Steiff Louis Vuitton Teddy Bear – $2.1 million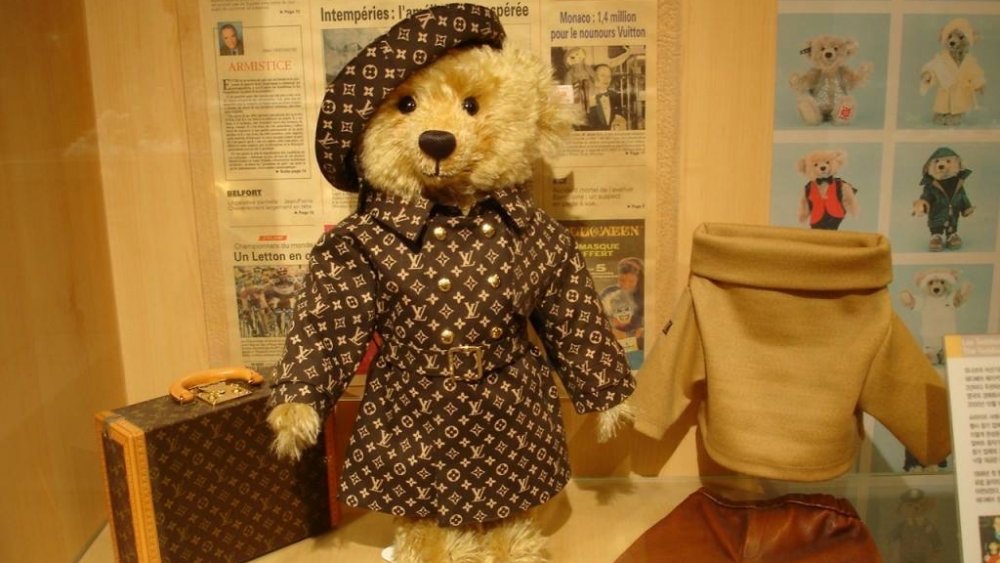 Founded in 1880, Steiff Germany is the oldest and the only existing manufacturer of sophisticated teddy bears. They take pride in the high-quality material and the manufacture of their products.
In 2000, Steiff collaborated with the world-famous fashion brand Louis Vuitton and created the most expensive teddy bear ever sold, but in the most expensive toys ever sold list, it only ranked sixth.
#5 Shimansky Soccer Ball – $2.59 million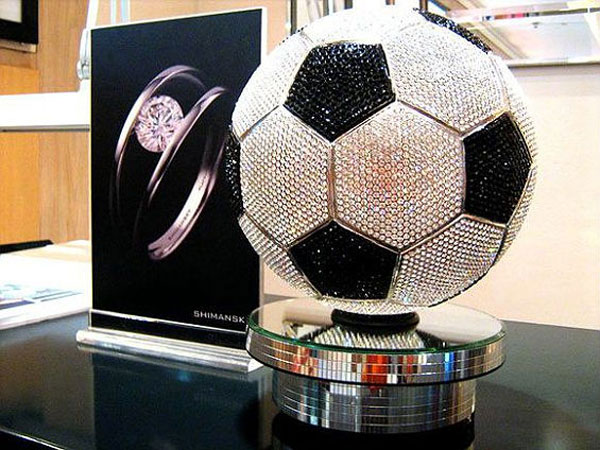 Probably this next toy you would not want to play with. It is a soccer ball worth $ 2.59 million. Very expensive because it is set with diamonds. I don't believe anyone has the courage to kick it and risk losing one of their jewels in the yard.
#4 Lamborghini Aventador Model – $4.6 million
$ 4.6 million for a Lamborghini. But after you learn that what we're talking about is a car that can be installed in your garage, it's a different situation.
Take a look at this Lamborghini Aventador Model Car that is studded with Swarovski, as this is exactly the Lamborghini that costs $ 4.6 million! And if you think you've seen them all, take a look at these three most expensive toys ever sold.
#3 Madame Alexander Eloise – $ 5 million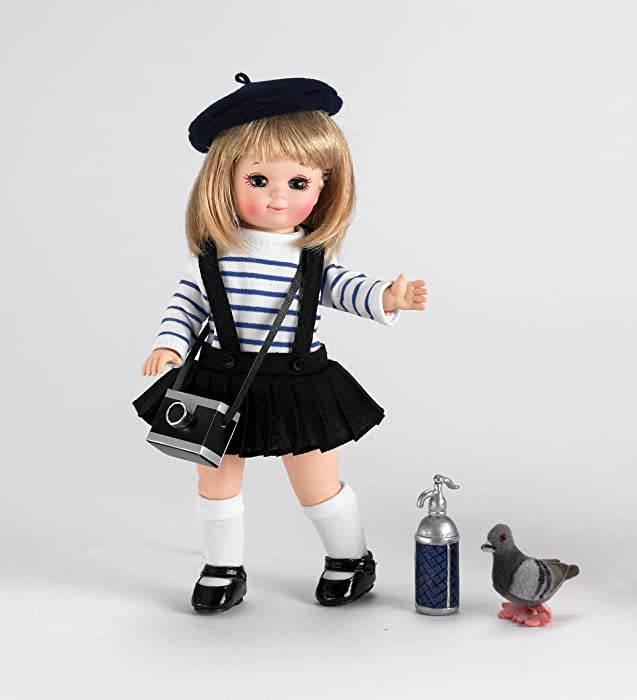 What would you buy for $ 5 million? A house? A car? Are you going to start a business? You can do all of this or you can buy a doll. Yes, a doll called Madame Alexander Eloise costs just that. Speechless.
#2 L'Oiseleur – $6.25 million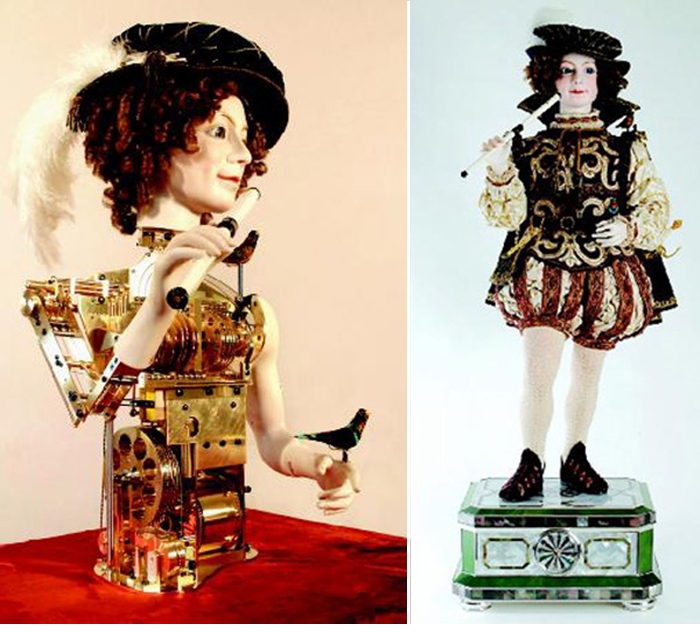 L'Oiseleur, which translates as a bird trainer, is a four-foot-tall automaton (doll in motion) created by a French automaton specialist. The price is $ 6,250,000.
#1 Astolat Dollhouse Castle – $8.5 million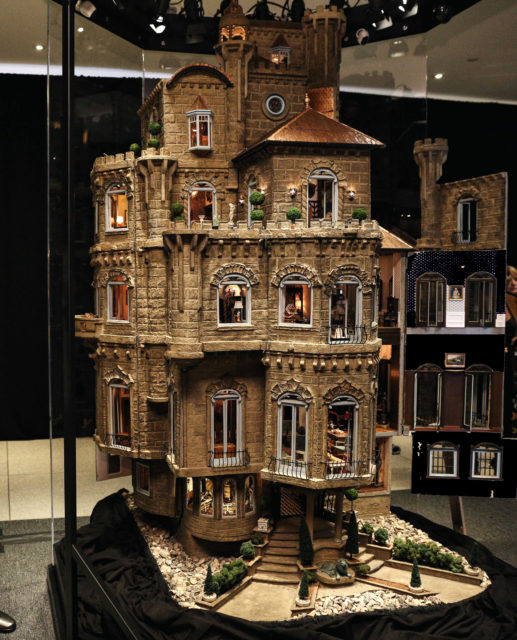 Astolat Dollhouse Castle is officially the most expensive toys in the world, priced at $ 8.5 million. It is said to be so expensive due to its own structure, which has the best engineering, architecture, sculpture, and creativity.